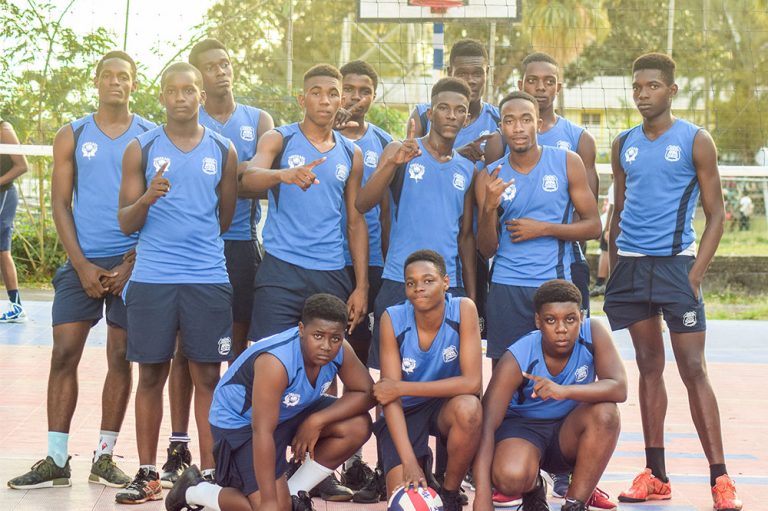 GSS sets new record in schools' volleyball
The Georgetown Secondary School's (GSS) male volleyball team became the first unit to win five successive title, since the competition got started in 2012.
GSS established the record last Friday afternoon at the Girls' High School's hard court, with a 2-0 (25-11, 25-16) win over George Stephens Secondary.
Spearheading the win was Jamar Cropper, who was named the competition's Most Valuable Player (MVP).
Taking the third place was the Bethel High School, which relegated last year's runner-up, the St Vincent Grammar School, to fourth.
Bethel High School trumped 25-20, 25-18 in the consolation play-off.
Since the inception of the competition in 2012, the longest reign was by the GSS' females that won successive titles from 2014 to 2017.
Last year, the GSS males surpassed George Stephens Senior Secondary's (GSSS) three straight titles, which they earned from 2012 to 2014.