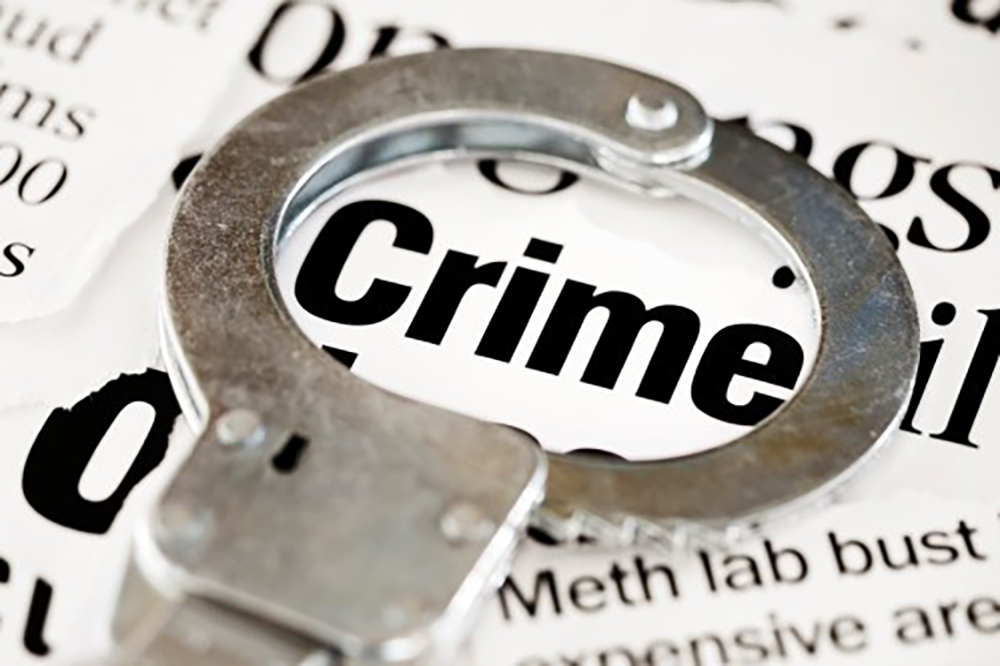 Regional / World
November 30, 2022
REGIONAL: T&T COP says no State of Emergency despite highest murder rate in history
TRINIDAD EXPRESS – Acting Police Commissioner McDonald Jacob said despite the murder count now being the highest in the country's history, there was still no need for a state of emergency (SoE).
"I know some may want to suggest that at this point, but I will say this: the problem that exists in Trinidad and Tobago (T&T) which is different from Jamaica, is the context as where they can identify five or four main areas for murder, in T&T we are seeing the killings spread throughout various communities and regions—from Moruga, Carenage, San Rafael, Rio Claro to Port of Spain, and so on.
"So an SoE in relation to curbing the murders will affect the entire country, as there are not easily identifiable areas to lock down per se," the acting commissioner said.
He also noted there had been an uptick in the use of automatic weapons by crimi­nal elements, leading to far more injuries from one shooting incident than in previous years.
He explained that out of 39 reports of shootings with high-powered guns, 129 ­people had been shot, 93 of whom had been murdered.
RELATED ARTICLE: Man receives jail sentences for September crime spree
"When you have that, incidents of double, triple and quadruple murders we are having, then it is easy to see that things will be high. When I said I was not surprised by the murder figure on Monday (while speaking with the Express), I said this coming from where the area of criminology and doing data analysis.
"I had no alternative but to accept this reality, as when one examines the quantitative and qualitative information which is before us, I knew we would have crossed. The question now is how best we can curb it before year-end," Jacob said.
Jacob said tomorrow he is expected to have a meeting with all the heads of the ten policing divisions in the country for further discussion on how best to move forward.
However, he said it is not up to the police alone to tackle crime, as he called on citizens to not give up hope.
"I am also asking people to keep giving support and encouragement to these officers. You can look at the homicide(s), and see how they are working, and solving these murders. They have solved the most murders in one year than in the policing history in 2022.
"They solved 115 as of today and there is still time to go. The highest number of solved cases before this was 108 for a year, and we want that to continue.
"And let's put a blanket on the naysayers, please, and we will, in fact, overcome," Jacob said.
The 2022 murder toll in Trinidad and Tobago is expected to be one of the highest in the recorded history of this country, it should be noted that holistically, the last five years have seen an upward trend in murder.
As of November 10, the murder tally for 2022 stood at 524. This is currently the third-highest in the country's history.
The highest was recorded in 2008, with 550 murders; and the second highest was recorded in 2019, with 539 murders.