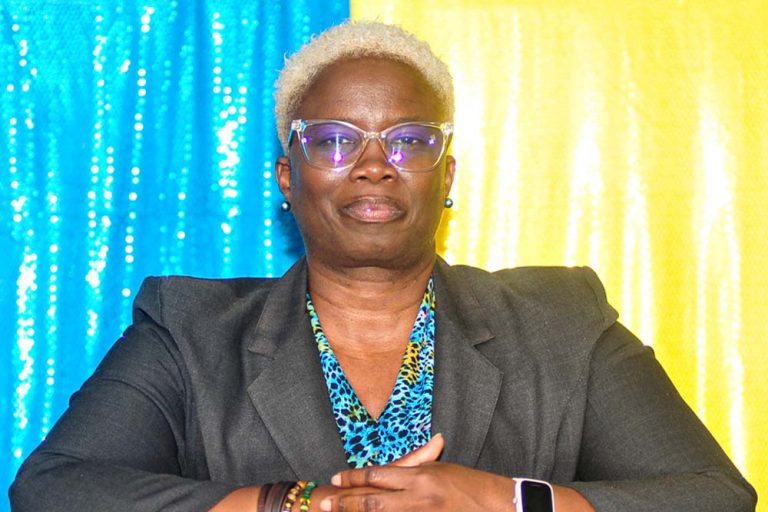 Press Release
March 8, 2023
IWD Message from President of the SVG Netball Association
by Natasha Baptiste
President of the St Vincent and the Grenadines Netball Association
As we celebrate International Women's Day under the theme Embrace Equity, I reflect on the various professions that were predominantly viewed as masculine where women are now pursuing and excelling at.  I reflect in the sporting arena where various sports that were gender biased that we now speak of the inclusivity that is required for the true development of the sport.
Sports like cricket, basketball and football that have been predominantly male gendered have now opened up to the female athletes and they are representing proudly well and lifting the game to new heights.
We also look at netball that has been predominantly female with the males being just supportive staff for many years; however, there has been a shift in the mindset and vision of the top executives of the sport as they recognized that the men bring a whole new vibe and energy to the sport.
We reflect on the Inaugural Americas Netball Men's Championship held in St. Vincent and the Grenadines, where there were a record number of patrons coming out to see the energy and vibes of the male version of the sport.
So when we say Embrace Equity it's a holistic approach in our workplaces, in our sport and in our communities.
The St. Vincent and the Grenadines Netball Association celebrates International Women's Day as we Embrace Equity, where we will have in this year's National Netball Tournament, the first ever Male Division.
We are serious about taking the sport in the direction that the Regional and International Governing Bodies are moving, we share their vision for the development of the sport as we EMBRACE EQUITY in 2023 and beyond.