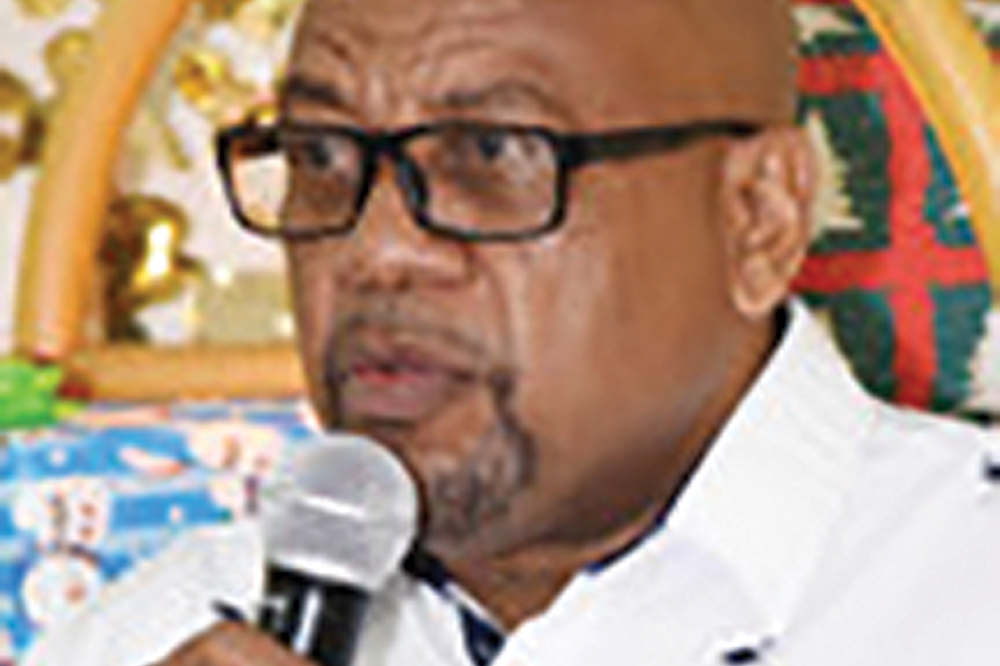 Press Release
October 21, 2022
Jaric puts on another round of conversations on Safety and Health in the Workplace
Jaric St. Vincent Ltd will continue its Workplace Safety and Health Conversation Series at the Sunset Shores Hotel Conference Room, on October 25-26 beginning at 9:00 a.m.
The series of workplace safety conversations, which started in September, are designed and presented in workshop format to provide organisations with the necessary knowledge and tools required to effectively implement and manage health and safety in the workplace, Jaric said in a release.
The workshops will feature speakers with vast experience in industry best practices from around the region.
The second conversation will discuss "Establishing and Managing Effective Safety Committees" as stipulated in the SVG OSH (Occupational Safety and Health) Act 2017.
Safety Committee members are tasked with addressing and resolving work health and safety issues as well as facilitating cooperation between employers and employees.
This workshop is designed for persons with leadership responsibilities to implement the Occupational Safety and Health Act (2017) within their organizations.
CEO of Coreas Distribution Limited, Jimmie Forde will deliver remarks at the opening of the workshop.