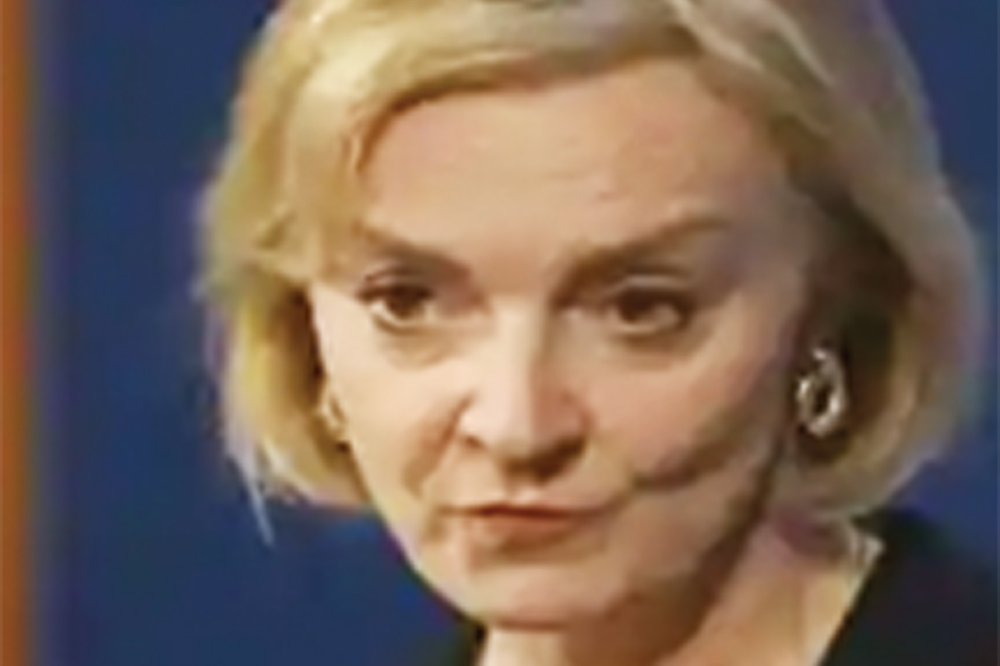 Press Release
October 21, 2022
Britain seeking new Prime Minister in under 2 months as Liz Truss resigns
After just 45 days in office, British Prime Minister Liz Truss has resigned.
The 47 year old Truss resigned on Thursday and will remain in office until a successor is appointed.
She will go down in history as the shortest-serving Prime Minister in Britain's history.
Her highly controversial stint as Prime Minister began just six weeks ago on September 6, 2022 when she was appointed to office as the successor to Boris Johnson.
In a statement outside No. 10 Downing Street on Thursday morning, Truss said she had come to realise she could not deliver what had been expected of her when she was elected by the ruling Conservative Party.
"I recognize that given the situation, I cannot deliver the mandate on which I was elected by the Conservative Party," she said Thursday.
"I have therefore spoken to His Majesty the King to notify him that I am resigning as leader of the Conservative Party," she added.
Truss then said she will remain in office until a successor is chosen. According to the Guardian, a new Prime Minister should be announced by October 28.
The Guardian has reported that Rishi Sunak, who went up against Truss for the post in early September, is being favoured to lead the Conservative Party.
For a member to be considered for nomination for the post, they must receive 100 or more nominations from Tory members by Monday evening.
Only then would they be eligible for the leadership race.
Former Prime Minister, Boris Johnson is receiving some support but there are doubts about whether he will get the endorsements he needs to join the race and, according to the BBC, there has been no word from Johnson on whether he would be interested in running for the position. Johnson is said to be on vacation in the Dominican Republic with his family.
While the party is trying to reorganise itself to welcome the third leader in a two-month period, the Opposition Labour party has already started calling for an immediate national election.