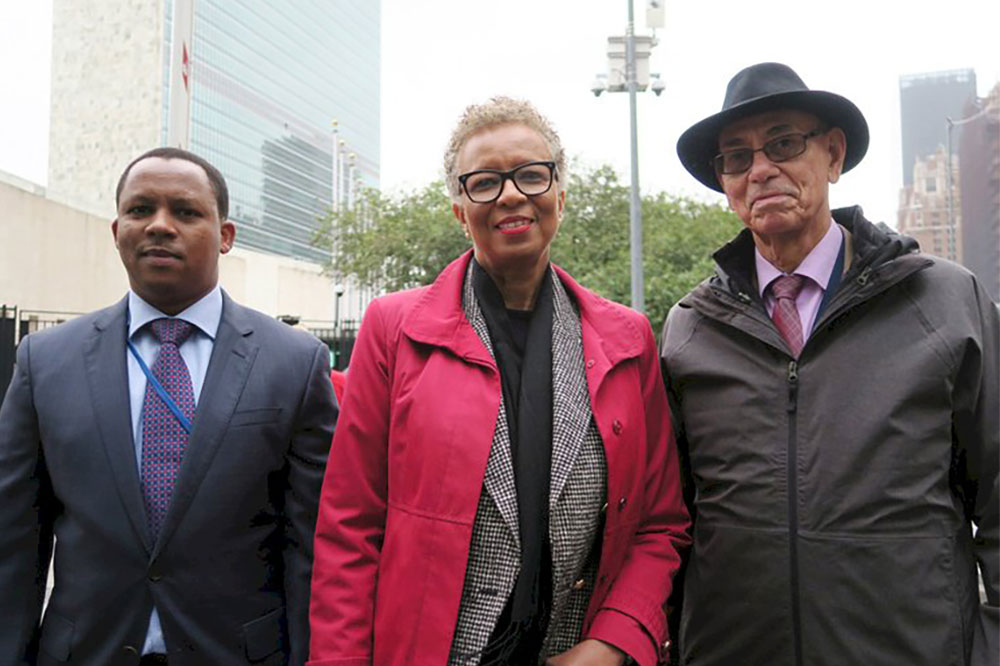 Press Release
October 7, 2022
Diplomatic allies call on UN to include Taiwan
TEN OF TAIWAN'S 14 diplomatic allies sent a jointly signed letter of support to United Nations (UN) Secretary General, Antonio Guterres on Wednesday asking that the people of Taiwan should not be excluded from the United Nations.
The letter was signed by the leaders of Belize, Eswatini, Haiti, the Marshall Islands, Nauru, Palau, St. Lucia, St.Vincent and the Grenadines, St. Kitts and Nevis, and Tuvalu.
In addition, Guatemala, Honduras, Paraguay, and Haiti sent separate letters to the UN also calling for Taiwan's participation in the organization.
The Vatican was the only one of Taiwan's 14 diplomatic allies to not voice support for the country at the recently concluded session of the UN General Assembly.
The letters stress that Taiwan is an indispensable partner for the UN.They also say that the benefits of allowing Taiwan access to the UN would be felt throughout the world.
Similar shows of support for Taiwan's participation in UN structures have been seen in the past, but the organization continues to consider Taiwan a part
of China. (Rti)