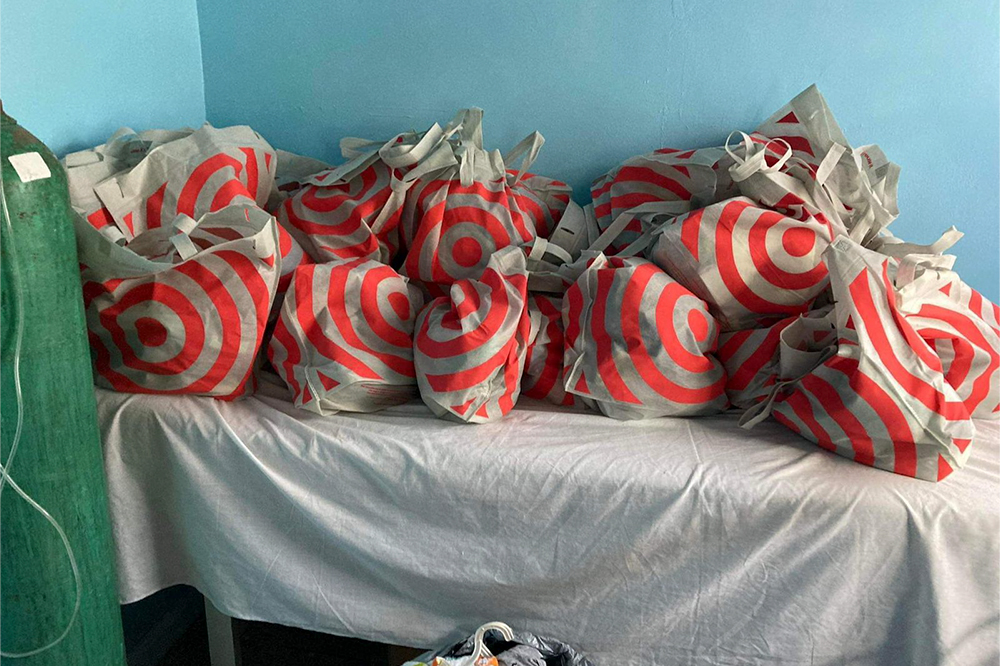 Press Release
January 28, 2022
Neil Corke makes another donation to SVG
A number of residents of Fancy have been on the receiving end of the generosity of Neil Corke, a former resident of Georgetown who currently resides in the USA.
On Friday January 21, representatives of Corke journeyed to Fancy to present bags containing personal effects and clothing which were donated by Corke, family and friends in the USA. This was the first time that residents of that area were benefiting from donations by Corke who along with his family, has been making donations to people in St Vincent and the Grenadines for seven consecutive years.
Apart from the gifts donated to the residents in Fancy, a quantity of adult pampers, bed covering and plastic sheets were given to the Modern Medical Diagnostic Centre in Georgetown. The students of the Byesave Pre School and the Kindergarten Class of the Pamelus Burke Primary school were recipients of toys, books and educational games also donated by Corke.
Gratitude is extended to Corke and family for his continued love of country.