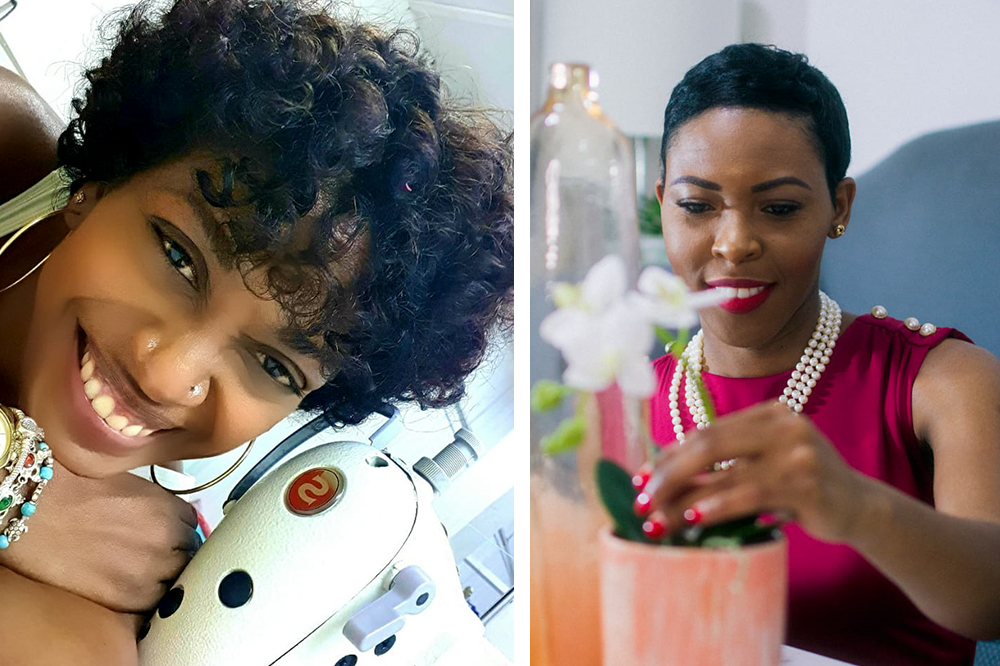 Press Release
November 23, 2021
Vincentian Interior Designer returns to partner with clothing designer for launch of new brand
VINCENTIAN INTERIOR designer, Pamisha Wright will visit her native St. Vincent and the Grenadines( SVG) from November 21, to showcase her INNERE brand. According to a release, the CEO is eager to interface with the Vincentian public and has expressed a desire for persons to familiarise themselves with "the person they see on social media". She aims to interact with everyone in the country who is interested in transforming interior spaces.
Wright will partner with one of SVG's talented top designers, Kimon Baptiste- St. Rose of Kimmysticclo to host a 'Pop-up Shop' at the Kimmysticclo location upstairs the 'Y. DeLima' building in Kingstown on November 26,2021.
This will give Vincentians the opportunity to meet with the hosts, experience and purchase products and pitch ideas for renovations and transforming spaces with INNERE.
Wright also will provide short, free consultations to anyone with an interest in interior design, and patrons will have opportunities to win prizes and get some exclusive offers from both Kimmysticclo and INNERE, the release states.