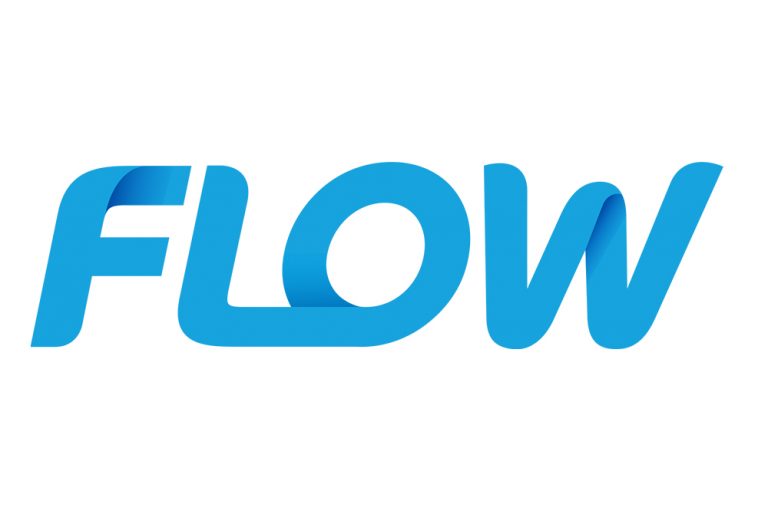 Press Release
November 5, 2021
FLOW offers credit to customers because of service disruptions
Telecommunications company FLOW is extending three days credit to customers with HFC voice services which will be applied to all accounts. The company said in a release that, additionally, two days credit will be offered to its HFC broadband customers who reach out to the company via any of its customer channels.
The offer comes as Flow confirmed Wednesday that it has been recently experiencing technical issues on its voice and broadband services for which it sincerely apologises.
Last [week]Friday, customers were impacted by an Hybrid Fibre-Coaxial Cable (HFC) voice and broadband outage which lasted overnight and while service was restored to most customers, there were a few still without service over the weekend, the company said. Furthermore, some customers were also affected by another outage earlier this week.
Our technical teams have been able to identify the source of the issue which was resolved yesterday[Tuesday November 2].
Flow sincerely apologises for the inconvenience caused during this time and we thank our customers for their patience and understanding, the company said in the release.