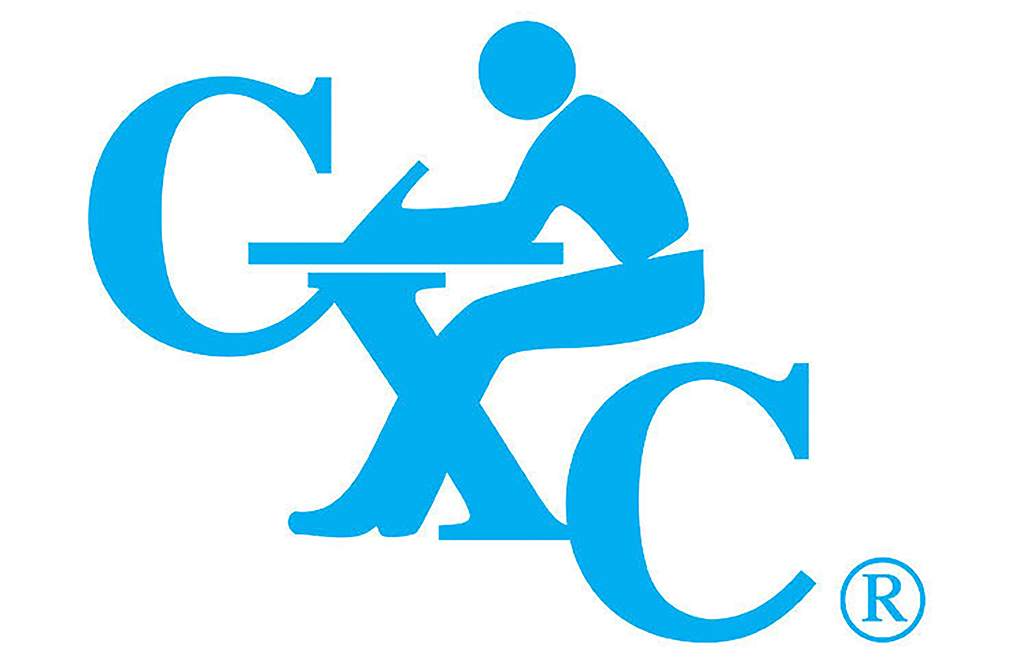 Press Release
November 2, 2021
Ministry of Education names top three CSEC performers for 2021
The top three outstanding CSEC performers in St Vincent and the Grenadines have been named.
A release from the Ministry of Education has listed Kajé Jack of the St Vincent Grammar School, Anjú Dowers of the Mountain View Academy and Akayla Crichton of the Girls' High School  as the 2021 top performers.
Jack sat 14 subjects and obtained all grade ones, Dowers sat 16 subjects and obtained 13 grade ones, two grade twos one grade three. Crichton also sat 14 subjects and obtained 11 grade ones and three grade twos.
Preliminary results of the August 2021 CSEC examinations were received locally last Friday, October 29.
This year, 2469 candidates were registered and of these, 815 were private candidates and 1654 were school candidates.
There were 1590 school candidates sitting 11,126 subject entries in 31 subject areas, from 26 secondary schools.
Approximately 83.48 per cent of the subject entries were awarded Grades one to three, an improvement on the corresponding figure in 2020 and 2019 — 81.86 per cent and 77.33 per cent respectively.
This year, 28.05 per cent of the passes were at Grade one level, 39.13 per cent at Grade two and 32.83 per cent at Grade three.
Last year's figures were 15.62 per cent at Grade one, 38.53 per cent at Grade two and 45.85 per cent at Grade three.
Eleven schools recorded percentage pass rates of 80 per cent or more in 2021.