 Webmaster&nbsp
The 2023 edition of Everything Vincy Expo Plus is about showcasing what St Vincent and the Grenadines (SVG) has to offer says Chairman of Invest SVG A... Webmaster&nbsp
Members of the General Employees Cooperative Credit Union (GECCU) were told on Tuesday that the former CEO of the credit union was fired. The disclosu...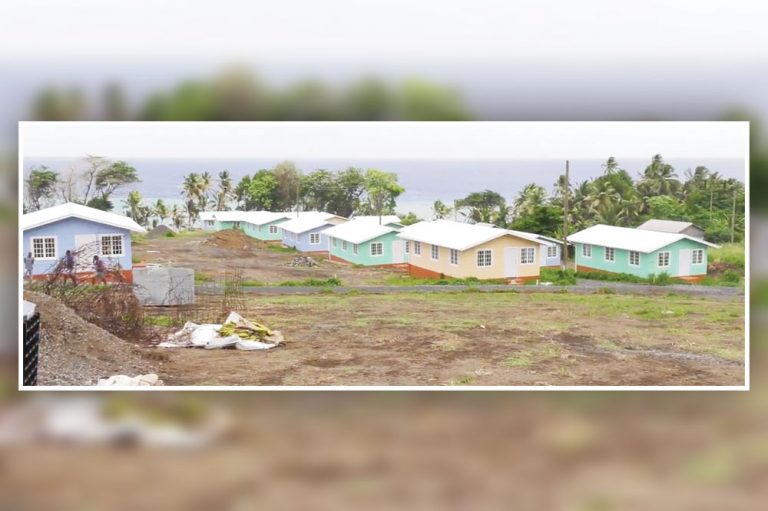 Webmaster&nbsp
Twenty-one new houses are to be distributed in Orange Hill next week, as the government continues its effort to relocate persons who were displaced in... Webmaster&nbsp
Two men who stole groceries from Massy Stores on two consecutive days have been fined and ordered to pay compensation. George Williams, 63 of Kingstow... Webmaster&nbsp
Head of the Public Service Union (PSU), Elroy Boucher, has knocked the government's 11th-hour attempts at pension reform, noting that had the reform m...