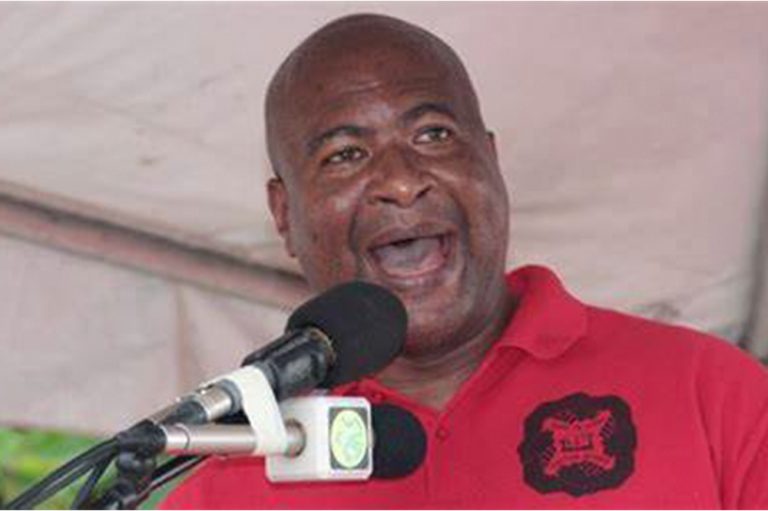 Teachers getting ready to protest if court ruling is not implemented
Meanwhile, president of the St Vincent and the Grenadines Teachers Union (SVGTU), Oswald Robinson told SEARCHLIGHT that the union is prepared to hit the streets in protest if the government does not comply with the ruling of the court.
"If government decides to appeal and does anything further to infringe on the rights of the teachers, we will be having a picket in Kingstown, mobilizing everybody, every Vincentian, every worker in front of the Financial Complex."
Robinson said the teachers who turned out to work yesterday, Thursday are motivated to see their full reinstatement through to the end.
"We are complying with what the court would have ordered… if the court is saying that they did not abandon their jobs then they must turn up for work."
Robinson said one teacher who showed up for work on Thursday was sitting in office "awaiting further instructions" from the school head and he expects more teachers will act accordingly today, Friday and Monday next week.
He emphasized that the court has made its ruling and the union wants the Ministry of Education to "obey what the court says".