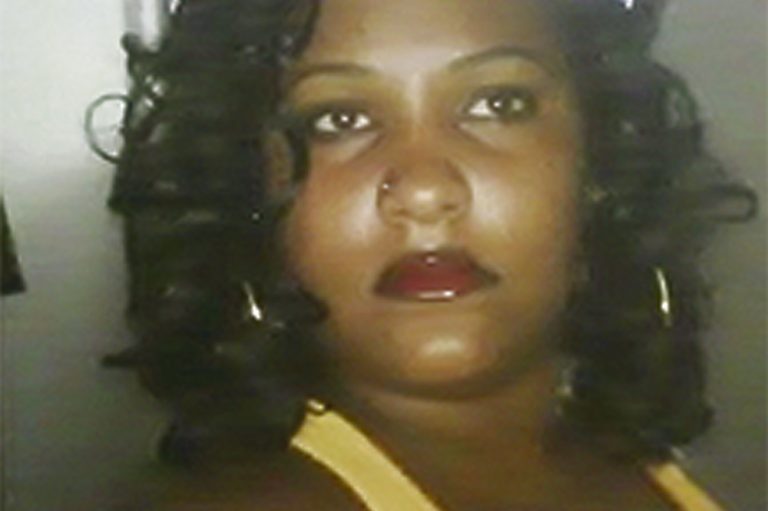 Homicide count rises as popular hospitality worker is shot and killed
Purlinea "Sunshine" Greaves would have celebrated her 30th birthday last Sunday, February 12, but instead of the merriment that comes with these celebrations, Greaves's family is making arrangements for her funeral.
Greaves, of Dorsetshire Hill, was shot around 8.30 p.m. on Thursday, February 9, 2023. She was rushed to the Milton Cato Memorial Hospital (MCMH) and died on Friday, February 10 after medical professionals were unable to undo the damage caused by the shooter's bullet.
According to reports, Greaves, 30, a timekeeper, was shot in the head.
A report from the Royal St Vincent and the Grenadines Police Force (RSVGPF) said she was approached by an unknown assailant in Dorsetshire Hill.
Condolences and comments poured in on social media over the weekend after friends and family of Greaves found out she had died. And, yesterday when contacted, a sister of the deceased said the family was in no frame of mind to talk to the media.
Greaves was known for her bubbly and fun-loving personality and made a name for herself in the hospitality industry as a worker at Chill Spot Bar and Grill in Arnos Vale.
On Saturday, Chill Spot's Facebook page paid tribute to Greaves with a post that read, "Sunshine was an integral part of the Chill Spot family while she worked here, and she touched the lives of staff and customers alike. Even though she was no longer a part of the team, she was always in our hearts. Sunshine's bubbly spirit and persistent optimism will be missed greatly. Sleep in Peace Sunshine."
The post was followed by several comments, among them, one from Sha Sha Jones which reads, "She was such a gem. I have nothing but great memories of her and our interactions at Chill Spot. My condolences to her family and to you all."
Luann Hadaway wrote, "Sunshine was a 'crazy' kinda loving person. Heartbreaking." While Kenrick Quashie commented, "Sunshine was always so pleasant. She served with alacrity! RIP….truly heartbreaking!"
Greaves death follows on the heels of the death of another woman, the stabbing death of Altavea Billingy, a 28-year-old woman from Chester Cottage who died in hospital on Saturday, February 4, 2023 after she was stabbed in Kingstown that same day.
Greaves is the ninth person to have died violently here this year, and the second female.
The police are asking persons with information that can assist with the investigations to contact the assistant Commissioner of Police in charge of crime at telephone number 1-784-457-1211 extension 4816; the officer in charge of the Criminal Investigations Department/Major Crime Unit at 1784-456-1810 or any police station or police officer who they are comfortable speaking with.
They have assured that all information received would be treated confidentially.