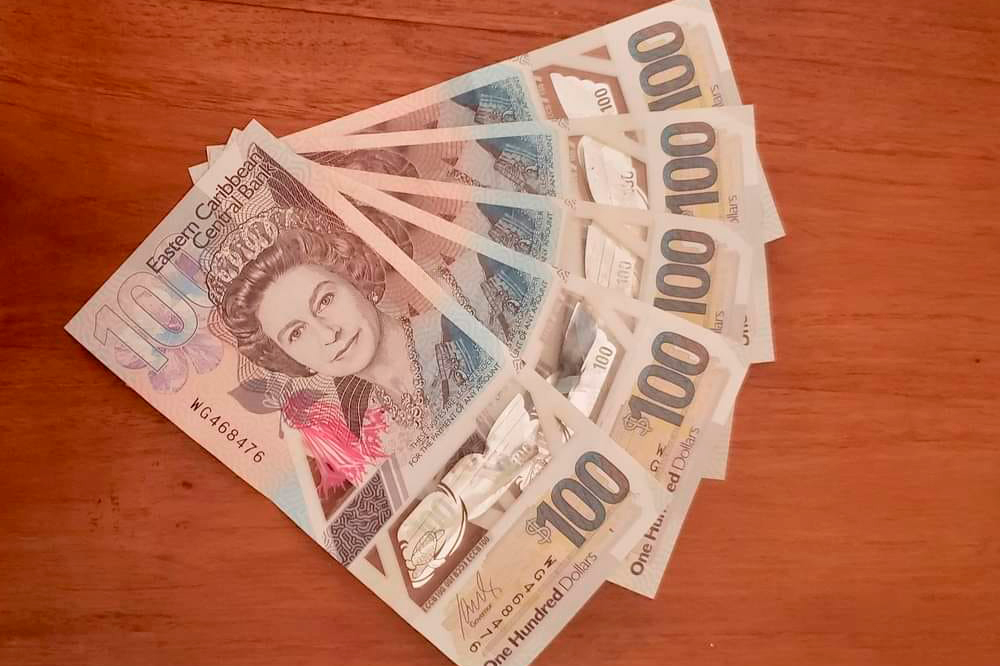 More successful students in May-June exit exams to get $500 payment next week
The final disbursement of the $500 awards issued to students by the Government for academic performance in the 2022, May-June exit exams will be made available in the upcoming week.
A release from the Ministry of Education said the disbursement will take place on Tuesday, January 17, and Wednesday, January 18 at the main building of the Ministry of Education on Halifax Street between 9:30 a.m. and 12:30 p.m.
Recipients will be required to take along a document bearing a photograph for proof of identity.
For students who are unable to collect in person, the ministry said a letter of authorization and a photo ID must be presented by the person collecting on the recipient's behalf.
To be eligible for the award, CSEC students must have gained five passes (Grades I to III) including Mathematics and English A. CAPE students must have gained passes (Grades I to V) in at least two-Unit subjects, as well as in the single Unit Communication Studies (or Caribbean Studies) in two consecutive years.
Students in the various Associate Degree programmes must have gained at least a B average, and those in the Teacher Education Programmes must have obtained a Grade Point Average of at least 2.75.