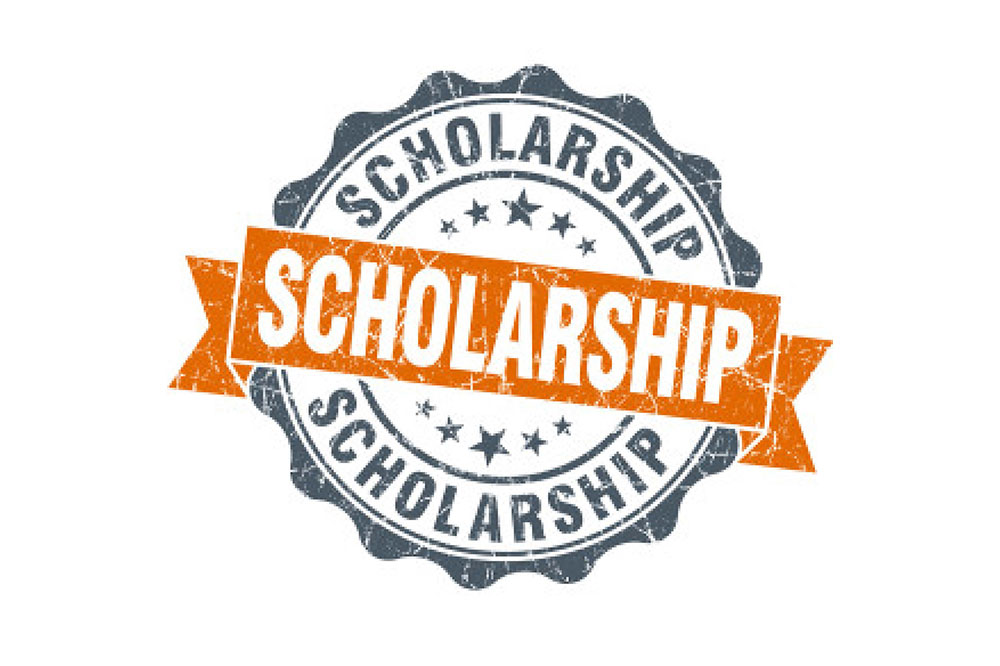 Morocco offers 20 full scholarships as delegation visits SVG
Farmers and young people in St Vincent and the Grenadines (SVG), will benefit through a partnership between the government of this country, and the North African country of Morocco.
A delegation from Morocco was in the state this week, holding discussions with Prime Minister Dr Ralph Gonsalves, and other local officials.
Gonsalves said the aim of the visiting delegation was to 'negotiate a road map for our relations over the next three to five years."
The Prime Minister is expected to visit Morocco sometime next month, and next year, St Vincent and the Grenadines is set to receive 10,000 sacks of fertilizer from Morocco.
The Prime Minister spoke about this on NBC radio on Wednesday November 16.
At present, Morocco offers partial scholarships to Vincentians who wish to study there.
Dr Gonsalves however noted that given the expenses, many of these scholarships have not been taken up.
He said that as of next year, St Vincent and the Grenadines will receive up to 20 fully funded scholarships for persons who wish to study in Morocco.
The African country has also promised to give assistance in the area of technical vocation in St Vincent and the Grenadines.
The Prime Minister outlined that the youths and farmers will benefit from what Morocco is offering.
"We are establishing partnerships and strengthening partnerships," the Gonsalves explained.
RELATED ARTICLES:
Record number of scholarships awarded at schools Independence rally
Scholarships coming to honour Rock Gutter, Clare Valley accident victims – PM (+Video)