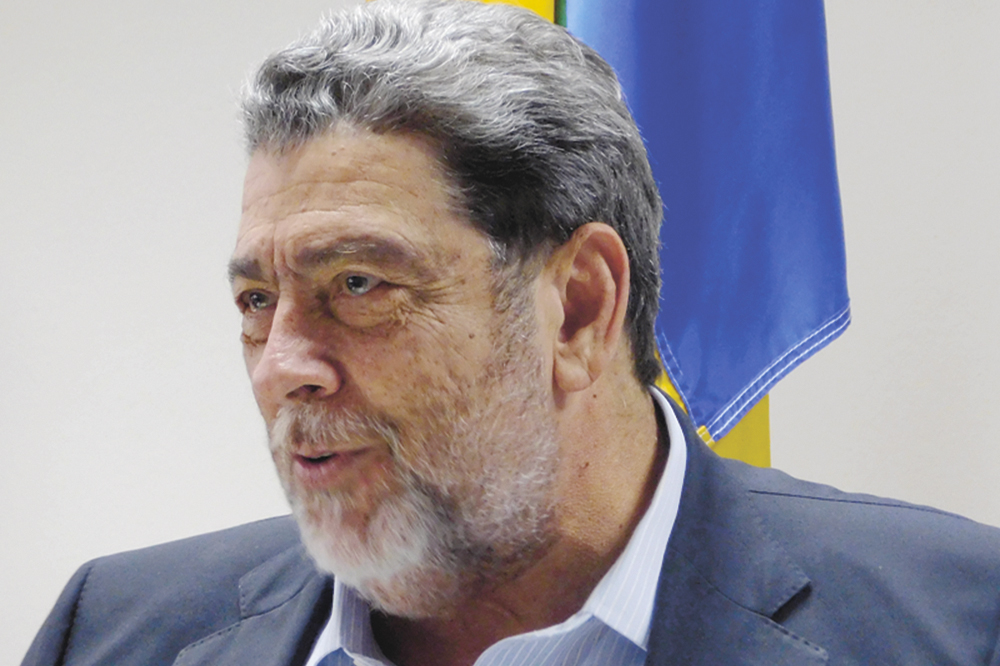 PM exposes 'unreasonable demands' for building materials
With the recent arrival of over $5 million worth of building materials in the state the government is now being bombarded with requests from citizens, who say they need materials to do work on their homes.
However, Prime Minister, Dr Ralph Gonsalves has exposed some 'unreasonable demands' being made for building materials from the government.
Speaking on NBC Radio on Wednesday November 16, Gonsalves said government has already started the distribution of some of these materials, while others are being used in the rebuilding of houses that were damaged by the explosive volcanic eruptions in April, 2021.
He said however, that some persons are trying to take advantage of the free material and are requesting very large amounts.
"Because we are so generous, this government, you can't send a material list which amounts to building an entire house for you," he remarked.
"How could someone send a material list which would amount to sixty thousand dollars?" the Prime Minister questioned.
He said other requests have been sent for materials amounting to forty and fifty thousand dollars also.
Explaining that these requests are "unreasonable," Gonsalves made it clear that "the government cannot build free houses for everybody."
The building materials were imported from Tankweld Ltd in Jamaica to rebuild and repair houses that were destroyed or damaged due to the eruption of La Soufriere volcano.
The Prime Minister made it clear on Wednesday that focus is being placed on communities within the red and orange zones for the distribution of building materials.
He said that requests from other areas will be dealt with on a case by case basis "But you have to give us a chance to sort out this problem, for our brothers and sisters in the North East and North West".
The Prime Minister expressed the opinion that some persons are yet to fully understand the severity of the damage and devastation caused by the eruptions.
He, however, gave the assurance that persons who are in need, and are outside the red and orange zones, will also be assisted with building materials.
"When we get over this hump, we can resume the generalized programme," he assured.
Some 27 houses at Orange Hill have already been handed over to families who were displaced by the eruptions.
An additional 21 houses are now under construction at Orange Hill to accommodate more displaced families.
Apart from families who have been displaced the government is also carrying out repairs in the red and orange zones, to houses which suffered varying levels of damage, assessed as (level one, two or three) in April last year.
RELATED ARTICLES: