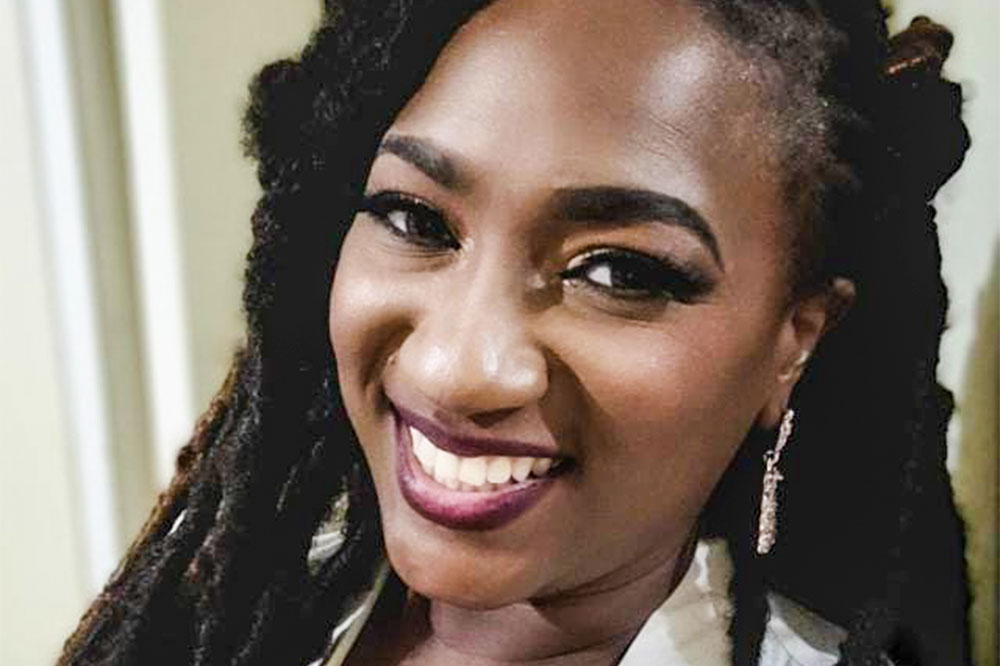 GHS records highest pass rate in 2022 CSEC exams
THE STVINCENT Girls' High School (GHS) has stuck to their school motto to achieve a record of 96.88% passes in the Caribbean Secondary Education Certificate (CSEC) 2022 exams.
After the Ministry of Education released the preliminary results on September 15, the all-girl establishment was listed as the school with the highest pass rate in this year's examinations.
SEARCHLIGHT reached out to Deputy Headmistress in Administrative Control, Athalie Caine-Soleyn this week for their reaction to the achievement and the educator expressed their pride.
"Our teachers work really hard. Our girls continue to aspire for their best and we must congratulate them. It is a good feeling to see us at the top each year and we intend to stay there. We say that with no hubris," she said.
In total, 133 students from the school sat the CSEC in 2022.
The institution returned 100% passes in the subjects: Biology; Electronic Document Preparation and Management; Food and Nutrition; Geography; Human and Social Biology; Information Technology; Integrated Science; Music; Office Administration; Physical Education; Principles of Business; Clothing and Textiles; Technical Drawing, and Visual Arts.
"We are querying our one failure in English A and English B…there's no way. So we're hopeful that we will have 100% passes there as well," the Deputy Headmistress said.
The performer who achieved the highest grades was also from GHS: Chenise Harper.
The school also had a number of girls receiving honourable mention for their high number of passes.
These are Kerese Cozier, Halei Douglas, Ashlyn Francis and Aneilia Cato who all sat 14 subjects.
The Deputy Headmistress described these girls as holding one characteristic in common: dedication.
"You have to be.With the number of subjects, extracurricular and co-curricular activities that they're involved in, you have to be dedicated and you have to be focused and determined that 'this is what I want', 'this is what I have to do to get what I want and so this is what I am going to do'. And I think that is what each of them has in common, dedication."
When asked how they were able to maintain their pass rate despite the challenges such as the pandemic, Caine-Soleyn said, "I think it's a collaboration between our parents and our teachers; and our teachers and our students. Everybody is committed to the same goal which is the success of our students, and so nobody wavers from that despite the challenges."
"That's what our motto is about 'Per Ardua Ad Alta' through difficulties to the heights. So it was a 'oh another difficulty' we got this," she explained, "we did Covid, we did Dengue, volcanic eruption, just stayed focus."
She also believed that the students had a goal.
The educator said that they wanted to prove that only did well last year because the exam was only multiple choice papers.
"And they proved our point because we had our long papers and we are top again," Caine-Soleyn said.
Asked about the switch to online school in previous years posing a challenge, the deputy principal explained, "Inasmuch as we are online we still try to create community so we try to put as much as our physical school life into the online environment, which helps to keep the girls focused. So it's not an isolating experience.You still feel very much part of the GHS family. I think that worked in our favour."