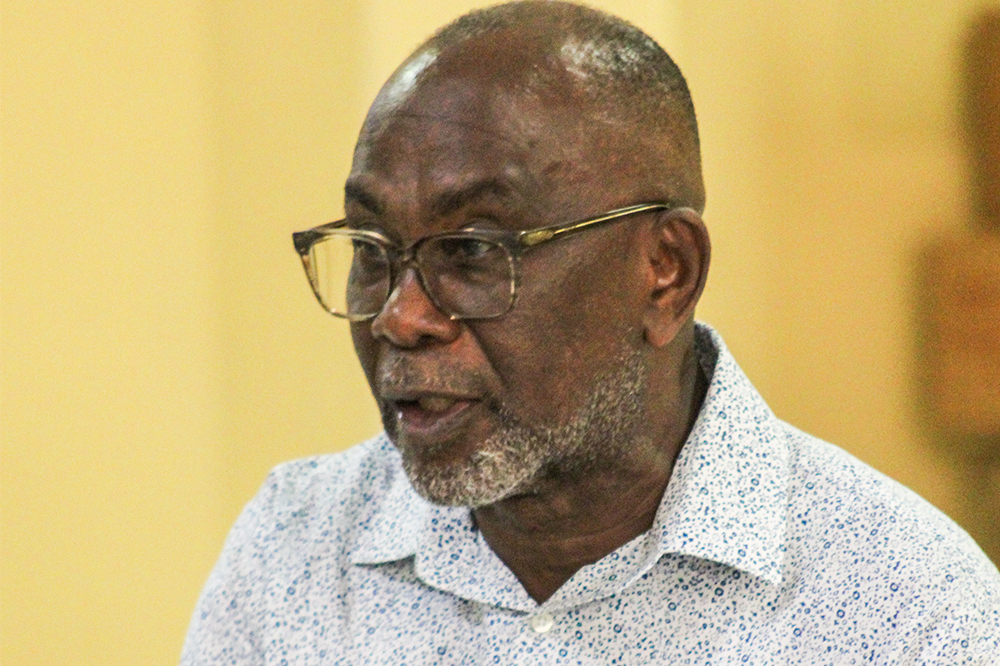 Leacock wants more help for the elderly
Member of Parliament for Central Kingstown, major St Clair Leacock has expressed the view that much more needs to be done to assist the elderly in St Vincent and the Grenadines (SVG).
"We need to do a hell of a lot more for our elderly," Leacock said on the New Democratic Party's (NDP) New Times programme on Nice Radio on Wednesday, March 23.
While admitting that the government's 'Home Help for the Elderly' programme "is doing some good", Leacock said the programme needs to be expanded.
The NDP vice president said the elderly are now limited because they are afflicted by numerous health conditions.
To him, the way some of these people find themselves in their winter years, "is appalling."
He added that in some cases, the elderly are "abandoned."
Commenting on the poverty situation in SVG Leacock said, "Sometimes, when you as a politician go through the constituency, and you see the circumstances, your heart drops."
"You know you yourself can't sleep on the mattress that you see some people have to call a place for a night's rest."
The Member of Parliament for South Leeward, Nigel Stephenson who was also on the programme on Wednesday said he meets people on a daily basis and their circumstances have taken a turn for the worse.
According to Stephenson, "The pendulum is swinging in one direction."
He said right now, "the wealth of the country is in the hands of a very few people."
According to the South Leeward MP, young people are on every block, having nothing to do.
Stephenson added that the opportunity is not there for these youngsters to make something of their lives.