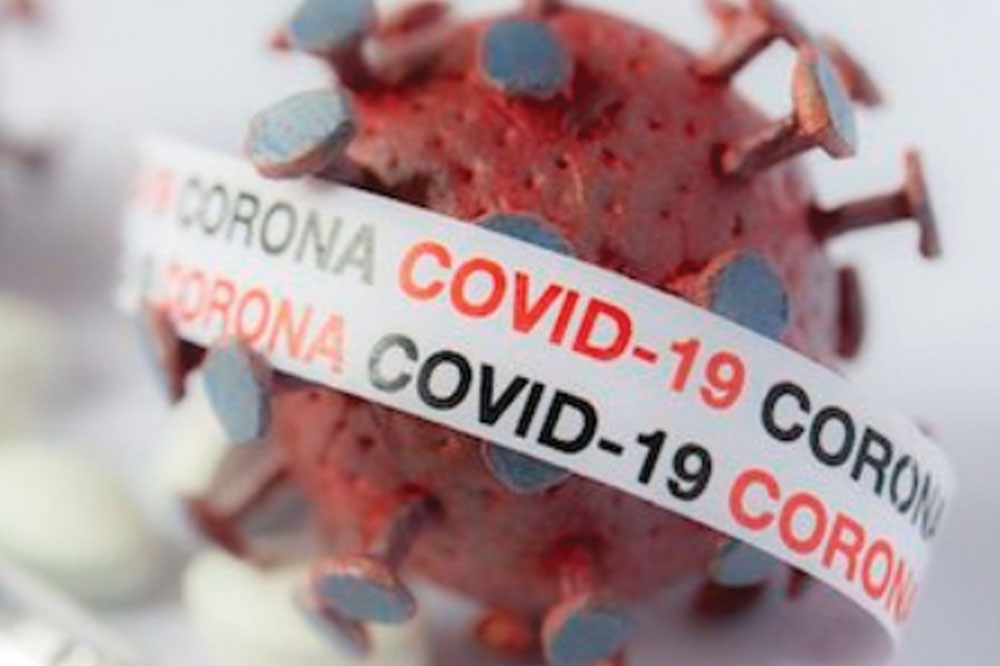 COVID-19 deaths in SVG now 101
More than 100 people in St Vincent and the Grenadines (SVG) have died as a result of COVID-19 infection. 
This country's death toll reached 101 on February 7 when a 71-year-old male and an 89-year-old female, both unvaccinated and both with underlying conditions, died at the Isolation Ward of the Milton Cato Memorial Hospital (MCMH). 
To date, of the 101 persons who succumbed to the viral illness, three have been fully vaccinated against COVID-19, one was partially vaccinated and 97, unvaccinated.
 The first COVID-19 death in SVG occurred on January 15, 2021, after a 49-year-old female presented to health authorities one day prior, with difficulty breathing. The first fully vaccinated COVID-19 death occurred one year later, when a 67-year-old female died of COVID-19 pneumonia on January 6, 2022. She had been vaccinated during the period April to July 2021. She was the 84th person to die of coronavirus in SVG.
 As at February 9, SVG had recorded a total of 8,168 COVID-19 positive cases, 6482 of whom have recovered. As of that same date, there were 132 active COVID-19 cases in the country.
 Eleven persons are hospitalised as a result of COVID-19, with three of these being fully vaccinated and eight unvaccinated.
 The country's overall positivity rate is 6.89 per cent, with the positivity rate on February 9, 2022 being 2.53 per cent. 
There are 28,702 persons here who have received at least two doses of a COVID-19 vaccine, while 34,868 people have received at least one dose. Booster shots have been administered to 2,876 people.