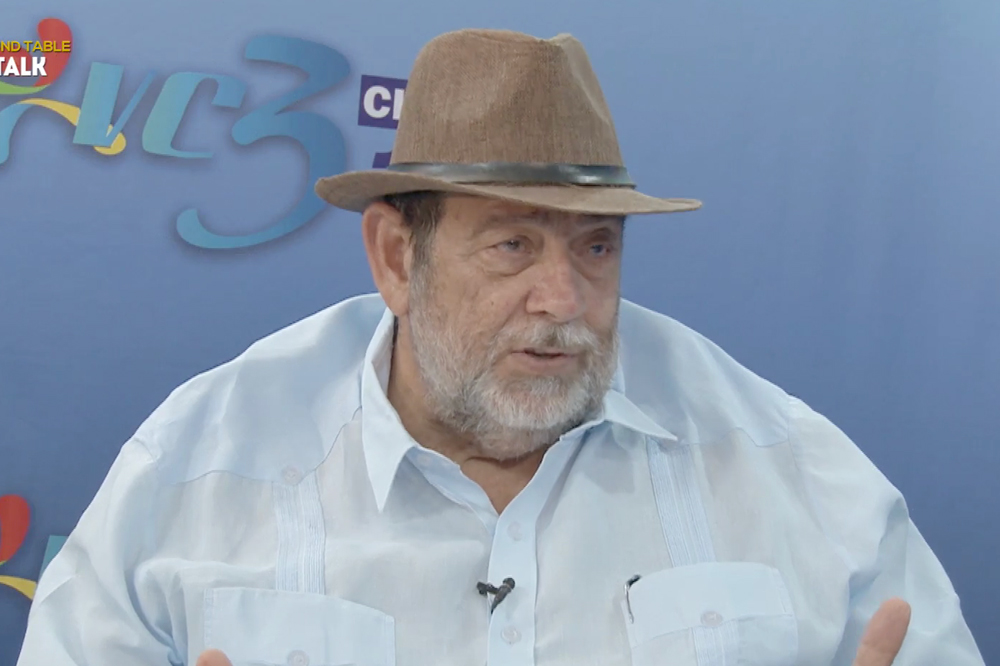 SVG comes to Cuba's assistance
ST VINCENT AND THE GRENADINES (SVG), along with other countries in the region have come to Cuba's aid in its time of need.
Prime Minister Dr Ralph Gonsalves announced earlier this month that CARICOM countries will ship supplies, including syringes and needles and other basic items to Cuba, which has been grappling with food and medical shortages throughout the COVID19 pandemic.
"Because of the event of the blockade and given how COVID is going on. We had boxed up 40 something boxes, I was told of such supplies from our stock…" he revealed on radio at the beginning of this month.
Gonsalves noted that other countries intended to follow suit, including Barbados, which had about 100 boxes of supplies to donate. This country also gifted fifteen 20-ft containers of flour and rice to the Spanish speaking country, where scores of Vincentians are studying, to assist with its current food shortage issues.
"We have purchased, from ECGC, where the government owns 20 per cent, we have purchased twenty 20ft container load of flour and rice but because of limited container available, only 15 going now and we'll send the other five at another opportunity," the prime minister said as he revealed that the initiative cost approximately EC$1.4 million.
The group "Friends of Cuba, launched an appeal for Cuba on August 25 through an account at the Bank of St Vincent and the Grenadines in the wake of a worsening situation there exacerbated by a spike in the COVID19 situation.
Cuba has developed two COVID19 vaccines but is short of syringes to administer the shots to its population.
This country also recently showed its solidarity for Haiti by donating US$100,000 after a recent earthquake and hurricane caused widespread destruction.
This act caused some Vincentians to disagree with the government's decision, as SVG is in a phase of rebuilding after a volcanic eruption amidst the pandemic.
Gonsalves said however that "a greatest and noblest act of solidarity is not to give from the abundance or surplus you may possess but from the little that you have…we cannot be selfish and not show solidarity".
He added that SVG has also benefited from similar shows of solidarity from countries in the region when the archipelagic state experienced previous disasters.