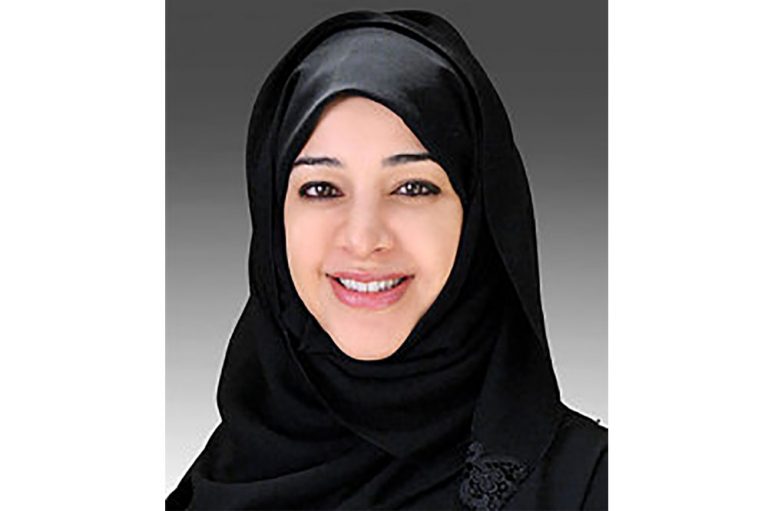 High level UAE delegate visits SVG
AN OFFICIAL HIGH-LEVEL delegation from the United Arab Emirates (UAE), headed by Reem Al Hashimy, Minister of State for International Cooperation is now in St Vincent and the Grenadines (SVG) on a visit from May 1 to 2.
While in the State, the delegation will meet with Sir Frederick Ballantyne Governor General of SVG and Dr Ralph E Gonsalves, Prime Minister.
Additionally, there will be a ceremony for the signing of a Visa Waiver Agreement between both countries tomorrow, Wednesday, May 2, which will be held at Cabinet Room from approximately 10 a.m.
MINISTER OF STATE for International Cooperation UAE Reem Al Hashimy