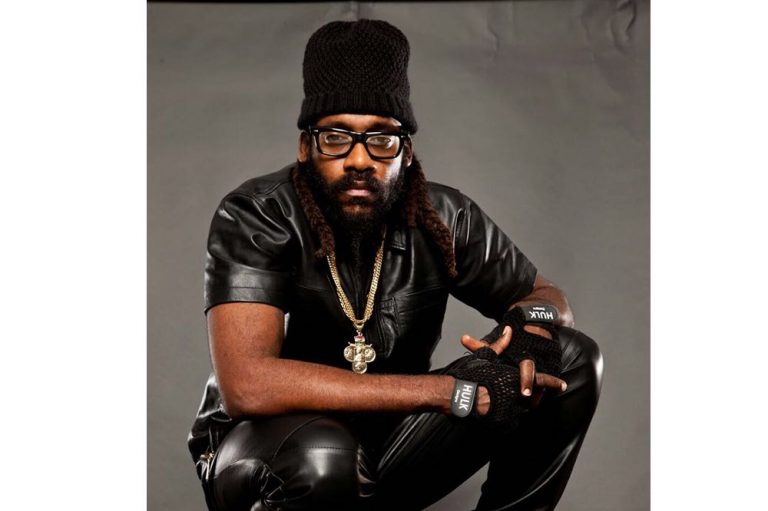 Tarrus Riley live in SVG on July 15
Social Media has been abuzz with the news that Jamaican reggae artiste Tarrus Riley will visit the island for a concert on July 15 at Victoria Park.
The buzz has been supported by a video in which Riley tells Vincentians "I'm coming!".  This concert is the brainchild of Wolf Entertainment, a promotions group with a long track record in staging large concerts and other events in the Caribbean and United States. 
Riley has been contracted to deliver a 45-minute performance of his greatest hits and crowd pleasers. Accompanying the reggae star will be Deane Fraser, a legendary saxophonist, who has made his name on many stages across the world, singing his original songs, plus covers of Bob Marley, Peter Tosh and other reggae legends.