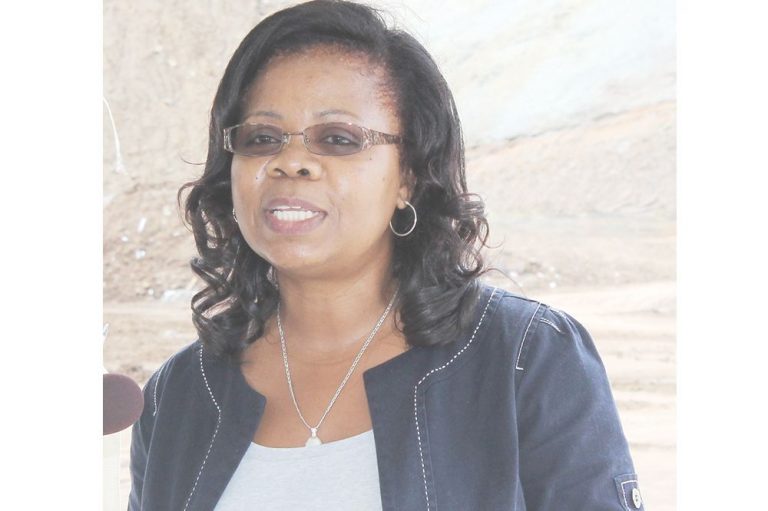 Smart move by LIAT pilots not to strike – Airports Director
Director of Airports in St Vincent and the Grenadines Corsel Robertson has commended LIAT pilots for what she described as a "smart move" by them not to protest last week.
The Leeward Island Airline Pilots Association (LIALPA) had threatened to stage sit-ins at various airports if its members did not receive their salaries by midnight on May 24.
All pilots, with the exception of those on probation, were expected to participate in the protest.
However, after a meeting between the government, LIALPA and LIAT's management, the decision was abandoned.
"They made a good choice, because it would have been mayhem across the region," Robertson said, although agreeing that LIAT pilots have been very patient with the management where their issues were concerned.
"They have been holding for a while. And very patient at that. They have several issues…," she added.
At the centre of the controversy is the failure by LIAT to implement a new salary structure for its ATR-72 pilots, general salary increases, and the pilots' objection to a salary deferral system, among other outstanding matters.
The differences between the pilots' bargaining agent and the airline's management escalated last month, with the two bodies openly exchanging accusations, and the pilots call for the sacking of the entire leadership of the company.
LIALPA had argued that it entered into talks with LIAT since 2012 for the new ATR-72 salary scale and the company, since January 2017, has remained defiant and had evaded the agreement.
"The thing about the matter is that industrial [action] would not only affect the management, but travellers everywhere. I think matters could be resolved in other ways," the airports director added.
She added the issues facing LIAT remain "very close" to the heart of St Vincent and the Grenadines, which is a shareholder in the airline.
"But that's not it alone … If not LIAT, then what?" Robertson asked.
The pilots have since been paid, but the turbulence facing LIAT is far from over.
The major shareholders of LIAT are Antigua and Barbuda, St Vincent and the Grenadines, Barbados and Dominica.
All have communicated their desire to chart a way forward through collaboration with management, staff and union partners, in order to find a sustainable model for regional transport.