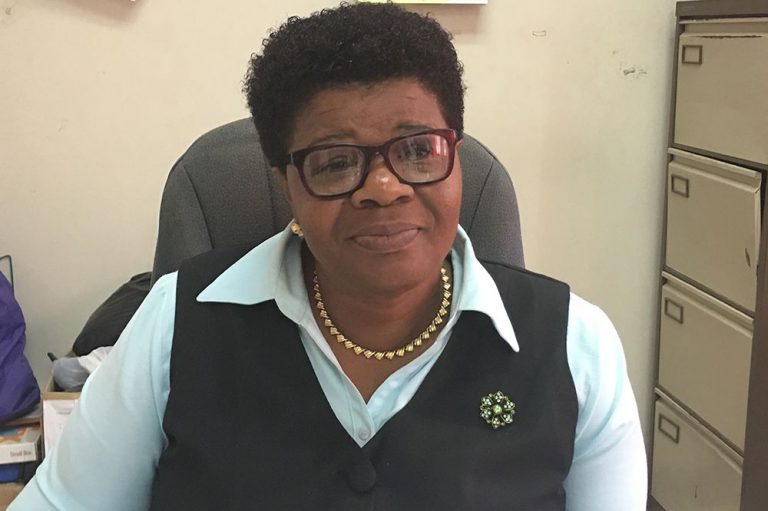 SVG awaits review on Tier 2 human trafficking watch list
St Vincent and the Grenadines would soon find out whether or not it is still on the Tier 2 watch list.
In 2015, the United States Department of State 2015 Trafficking in Persons Report listed St Vincent as a Tier 2 human trafficking country, describing it as "a source, transit and destination country for men, women and children subjected to forced labour and sex trafficking."
The 2015 report said NGO and government officials "report some adults pressure local children under the age of 18 to engage in sex acts with men in exchange for money or gifts" and concluded that the country "does not fully comply with minimum standards" to eliminate such practices.
Less than two weeks after SVG and neighbouring islands were placed on the watch list, Adrian Deane, a then 61-year-old businessman, was arrested and charged with human trafficking.
It was alleged that three Jamaicans, a man, a woman and her son were induced by Deane to come to SVG from the Cayman Islands and would work with Deane at his bakery and sometimes work at his house.
Deane was the first Vincentian to be charged under the Prevention of Trafficking in Persons Act of 2011; however, on April 7, 2016, the case against the businessman was thrown out.
The baker told SEARCHLIGHT that he had made an arrangement with the Jamaicans that did not work out and a report he made to the police backfired, resulting in him being charged.
To date no one has been prosecuted under the Act in SVG.
The 2015 report recommended that SVG proactively identify and refer any suspected trafficking victims, particularly among vulnerable groups, such as migrant workers, to appropriate care and services.
It also recommended a "victim-centred" approach to victim identification, by involving NGOs or other victim advocates in the process, as well as to develop and adopt a national anti-trafficking plan.
However, speaking with SEARCHLIGHT last Thursday, head of both the Criminal Investigations Department (CID) and Anti Trafficking in Persons Unit (ATIPU) Superintendent of Police (SOP) Ruth Jacobs said that through the framework of the ACP-EU Migration Action, the International Organization of Migration (IOM) approved technical assistance for SVG.
She said that on March 12 this year, the Anti-Trafficking in Persons Unit celebrated its fifth anniversary and a two-day sensitization programme was held at the Ministry of Foreign Affairs.
Jacobs added that consultants were here to implement the technical assistance to allow for capacity building and institutional strengthening to combat human trafficking.
According to the ATIPU chief, the assistance is meant to benefit the country by producing a memorandum of understanding between critical stakeholders to combat human trafficking, also a review of the national plan of action to combat human trafficking and training in combating human trafficking for all stakeholders.
This assistance would also aid in designing both a data-gathering tool to guide police officers on issues relating to human trafficking and sensitization material to educate the public about human trafficking.
The first phase of the project, which was in the form of a baseline assessment survey, was done between June 20 and 25, 2016, while the present phase commenced on February 27, 2017.
The 2016 Trafficking in Persons Report is due in early June this year. (AS)