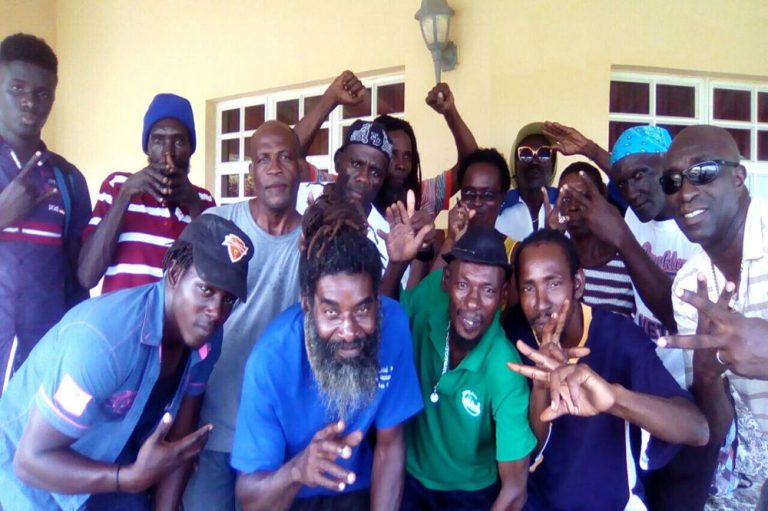 Prophet Calypso Tent to present 14-member cast
The Prophet Calypso Tent will present its 14-member cast tomorrow, Wednesday, May 31, at the Russell's Auditorium, beginning at 8 p.m.
The line-up consists of Lennox "D Jamma" Marksman, Lennox  "Dicki" Clarke, Joseph "Isajah" Mckie, Doitte "Platsman" Horne, Eucol  "Supper  Linkz" Lewis, David  "Morgie Ranks" Morgan, Samsa "Krazy Sampo" McDowall,
Sydney "Breeda" Mcdowall, Eric "Provider" Abbey, Alvis "Girlszin" Quashie, Stephen "Guya"
Woods, Rodger "Mighty Melone " Henry, Trevor "Mighty Stranger" Grant and Washington "Papa Simple" Jones.
This will be the first time the members of the calypso tent get
an opportunity to perform on
the same platform used by the other tents in SVG. They will clash with the SVG Angels and expect a great show of support from the public.