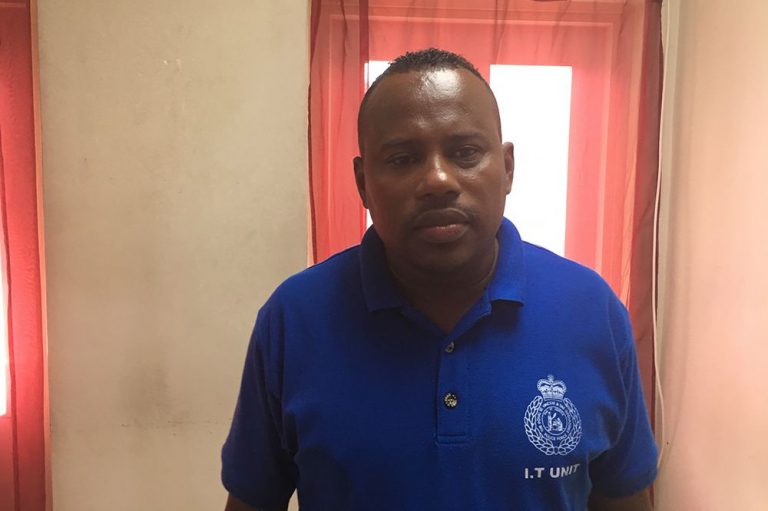 Police investigating Tumblr account leaking naked photos
Police are now investigating popular Tumblr accounts that are currently releasing naked photos of Vincentian women.
The accounts, which gained much attention on social media in August 2016, display a number of young women in the nude and/or in the act of sex. Some females have claimed that their faces were photo-shopped to the naked bodies, while others face public scrutiny.
The Information Technology (IT) Department of the Royal St Vincent and the Grenadines Police Force (RSVGPF) has targeted between six and eight accounts created since 2015.
In an interview with SEARCHLIGHT on Wednesday, Corporal Syon Shoy, a member of the RSVGPF IT Department, confirmed that between 10 and 12 persons have made reports to police.
Shoy said reports came to their attention in December 2016, after the Cyber Crime Bill was passed into law in August that year, adding that while police are conducting investigations, they could not arrest or prosecute anyone for offences that occurred before the law came into effect.
However, Shoy stressed that the IT staff is working tirelessly to find the culprits. (AS)