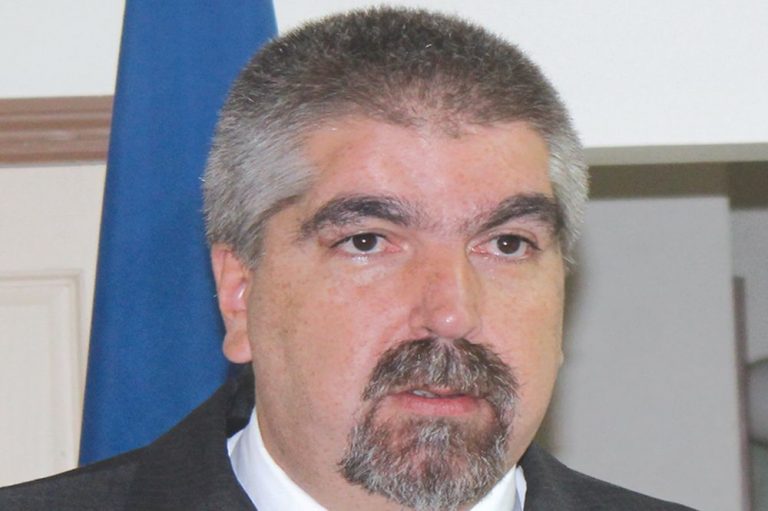 Venezuela diplomat says no data to prove infant and maternal death rates
There is no officiaL release by the Venezuelan government to support the international media's report of high infant and mortality rate in Venezuela. This statement was made by Venezuelan Ambassador Yuri Pimentel, during a press conference yesterday, at the Venezuelan Embassy, in response to a question posed by SEARCHLIGHT on whether the reports of high infant and maternal mortality rates had increased."I don't have any official data," he said.
Pimentel, however, noted that there has been a lot of 'fake news' surrounding the situation, and while he has read the stories, there has been no official information by government institutions.
"To answer that and to say if its true or not true, it would be irresponsible."
The Ambassador added that what he finds interesting is that the opposition protesters have been attacking maternity hospitals and in one state burned a deposit of medicine.
"If you are so interested in that, why burn a deposit of medicine?" Pimentel questioned.
On May 9, Reuters released a story claiming that Venezuela's infant mortality rate had risen to 30 per cent in 2016, while maternal mortality had 'shot up' to 65 per cent.