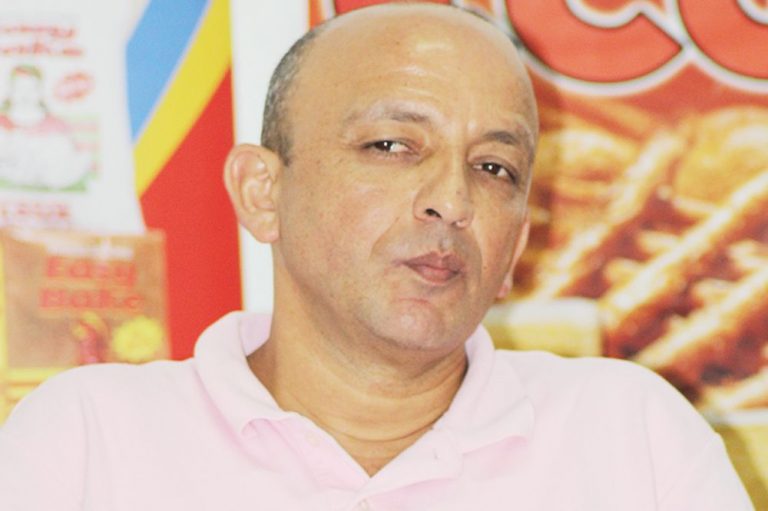 10 bakers to battle in ECGC baking competition
Ten local bakers and their assistants will this weekend journey to the island of Mustique, where they will take part in the 2017 edition of the East Caribbean Group of Companies (ECGC) baking competition.
This year, the ECGC's has decided to take a break from tradition and make the baking competition an invitational event, with competitors from mainland and from Mustique. The two-day event will be held tomorrow, May 20 and Sunday, May 21, at the Mustique Community Centre and for the first time ever, will have time constraints.
The event will be videotaped and a three-part series created, to be televised in June.
Also, in the past annual competitions, persons would just bring the finished items to be judged on the day of the finals, but this year that has changed, as the bakers must create on the spot.
Competing this year are, Janine John (2012 winner), Zoe Millington (2013 and 2015 winner), Jessica Bess (2014 winner), Joanne Layne (2016 winner), Sabrina Marks-Dasent, Keithlyn Williams, Tecla Lee, Sean Johnson, Savrin Samuel and Ronnie Browne.
ECGC picked the category and overall winners from the last five years to take part in this year's competition.
ECGC is celebrating its 40th anniversary and the competition is part of this celebration. The baking competition is designed to support the development of persons involved in the culinary arts in SVG.