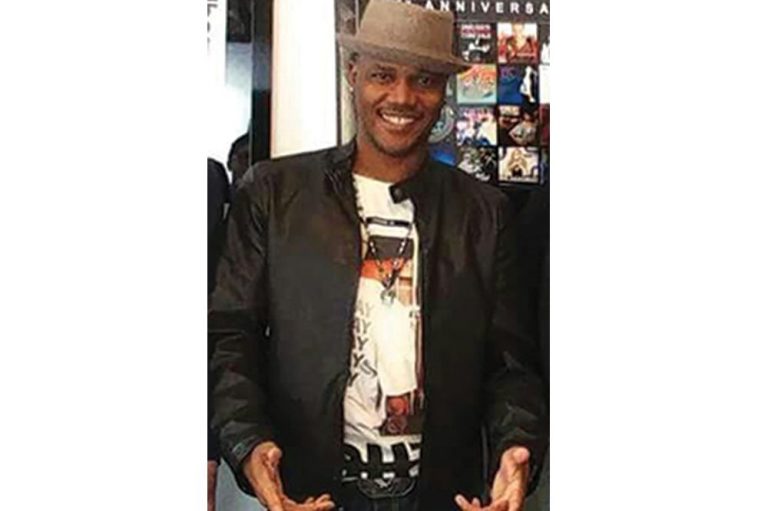 'Turn me On' No.1 on Billboard charts 21st century list
International soca star Kevin Lyttle's song "Turn me On" has been listed on the Billboard charts as No.1 on the Dancehall and Reggaeton Choruses 21st Century list.
Lyttle, a Vincentian, shot to international superstardom in 2003 after signing with Atlantic Records.
Back then, the remixed version of "Turn Me On" (the song which propelled Lyttle's career) reached number two on the United Kingdom's (UK) singles charts, where it spent seven weeks in the top 10.
Over the years, Turn Me On has become a hit worldwide. It once peaked at No.4 on the United States billboard charts, No.3 in Australia and placed within the top five in many European countries.
Also featured on the 21st century list are Jamaican Reggae stars Sean Paul's "Gimmie the Light"; Serani's "No Games" at No.4; Gyptian's "Hold Yuh" at No.6; Grammy winner Bennie Man's "Girls Dem Sugar" at No.7, Vybz Kartel and Spice's "Romping Shop" at No.9; Ce'Cile's "Rude Bwoy Thug Life" at No.11 and Barbadian international soca star Ruppe's "Tempted to Touch" at No.5.