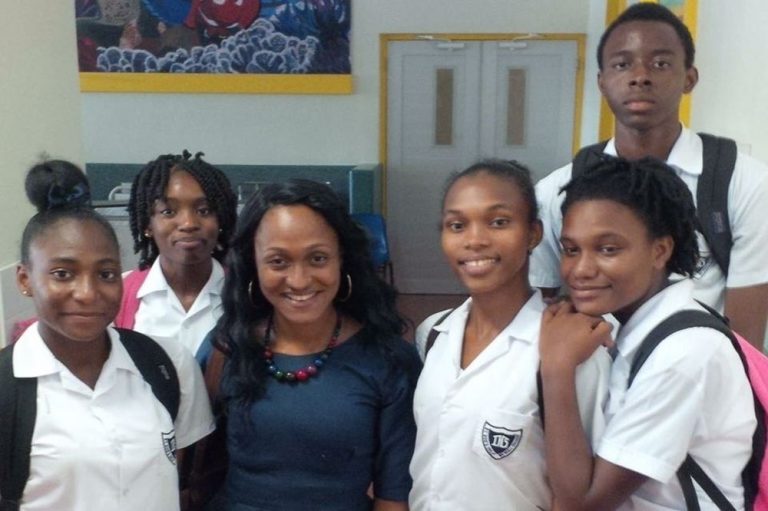 IHS Young Leaders to host 'Can Fest' charity event
The 2017 Intermediate High School (IHS) RBC Young Leaders are well into their 2017 project and will tomorrow, Saturday, April 29, hold a "Can Fest" to raise funds for the needy.
The Can Fest will be held at the school's compound at McKies Hill and will begin at 2 p.m. and interested persons are asked to bring three cans of food or EC$10.
The proceeds of the event will go towards the St Benedict's Day Nursery and Hospital in Georgetown, the Helping Hands Centre in New Montrose and the Paediatric Ward of the Milton Cato Memorial Hospital (MCMH). The IHS RBC Young Leaders have been making visits and volunteering at these institutions.
Said president of the group Jeren Joseph, "The Can Fest is being done to raise food supplies and funds to help the less fortunate. It was done before and was a success, so we are doing it again, as we like to see continuity".
Entertainment at the event will be provided by, among others, DJ CJ and DJ Bones, with dancing by the IHS Young Leaders.
This year, the RBC Young Leaders competition is being held under the theme, "I am WE; Volunteering for impact". The IHS Young Leaders have as their sub theme: "Volunteer today; we rise by lifting others".