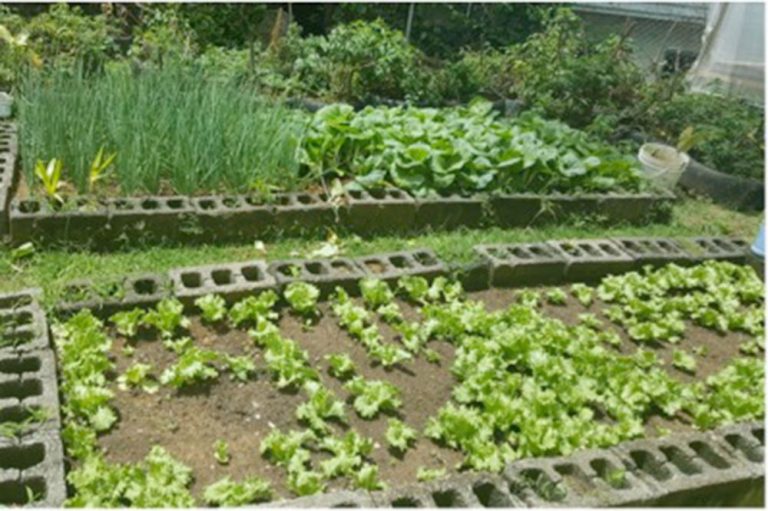 Vinsave promotes healthy eating
The SVG Save the Children Fund (Vinsave) continues to promote healthy eating through its Backyard Gardening Project.
Through this project, which was developed a year ago, students in training in Early Childhood Development are exposed to the principles of backyard gardening. The young children in the Daycare and Pre-school Programme are also taught how to look after their own plants. The Ministry of Agriculture and the Inter-American Institute for Cooperation on Agriculture (ICCA) gave tremendous support to Vinsave in the development of the project by providing technical assistance and facilitating sessions on pest management, record keeping and composting.
Vinsave would also benefit from a water harvesting project from ICCA to support the Garden. The Save the Children Fund continues to look at ways at sustainable development of the agency, and the people it serves.