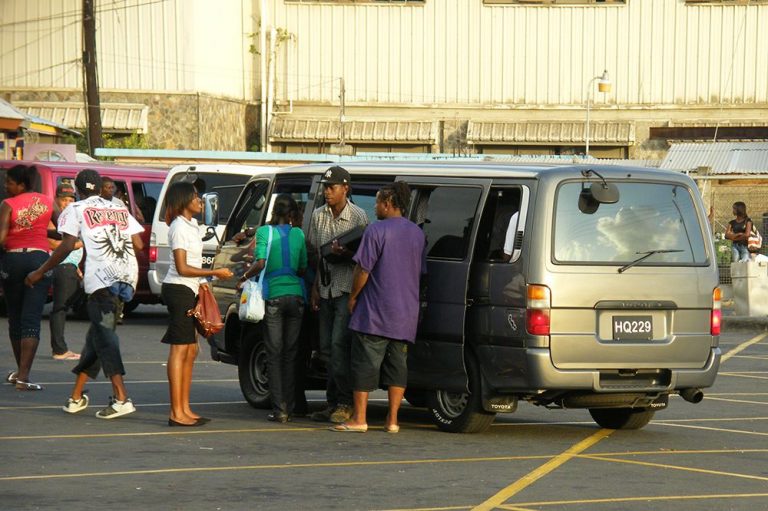 No increase in bus fares coming – NOBA
The executive of the National Omni Bus Association (NOBA) has turned down a request from minibus operators for a raise in the fares.
"We decided not to increase the fare or to put a proposal to the Government to increase the fares because right now these conductors, drivers are not charging the correct fare to the public," president of NOBA Anthony Bacchus said at press conference on Tuesday.
Bacchus explained that at present the minibus owners and conductors are confusing the public by charging whatever fare they want to.
He added that one of the areas of concern is the route from Kingstown to Arnos Vale, since minibus operators are charging $1.50 when the gazetted fare is $2.00
"We are asking all drivers and conductors to charge the correct fare."
He pointed out that because of the high cost of maintenance, conductors are being asked to collect the correct fare and the general public to comply with the implemented fares.
"We are asking the general public to please comply with the correct fare. Because for six years they been getting a break with $1.50 fare," Bacchus said.