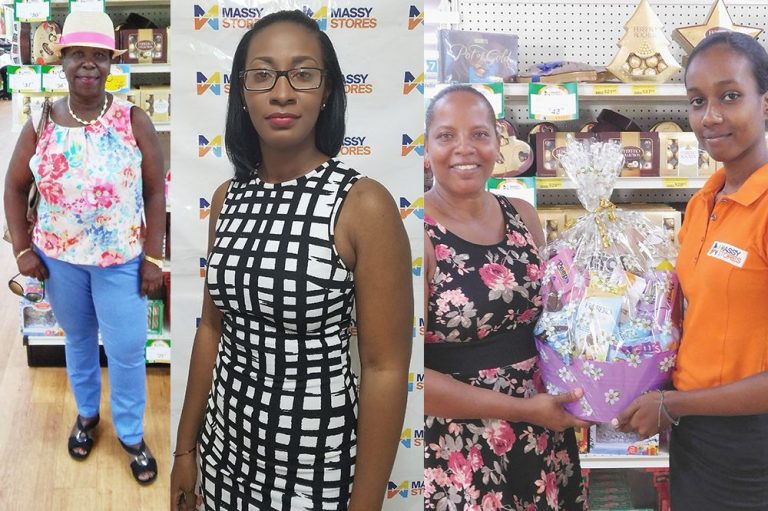 Lorna wins Massy Store Easter Getaway
Over the Easter weekend Lorna Marshall was able to treat four persons who are close to her to a three-night weekend getaway without using her own funds.
Marshall is the grand prize winner of the Massy Stores "Another Eggscuse for an Easter Getaway" promotion.
The promotion saw shoppers who spent EC$50 or more and swiped their Massy Card being given an entry form to fill out. The form was placed in a promotion box, along with their receipt between February 24 and April 10, 2017.
Over the Easter weekend, Marshall took four persons to the Bequia Easter regatta. The weekend saw Marshall staying for three nights at the Bequia Beach Hotel (inclusive of full breakfast). Free round trip ferry tickets were also provided.
The promotion also saw two other prize recipients.
Jeanine Duncan received 20,000 Massy loyalty points, which may be used for discounts when shopping, while Andrea M Ellis-Gordon received an Easter gift basket.
The Easter promotion focused on the celebration of family.