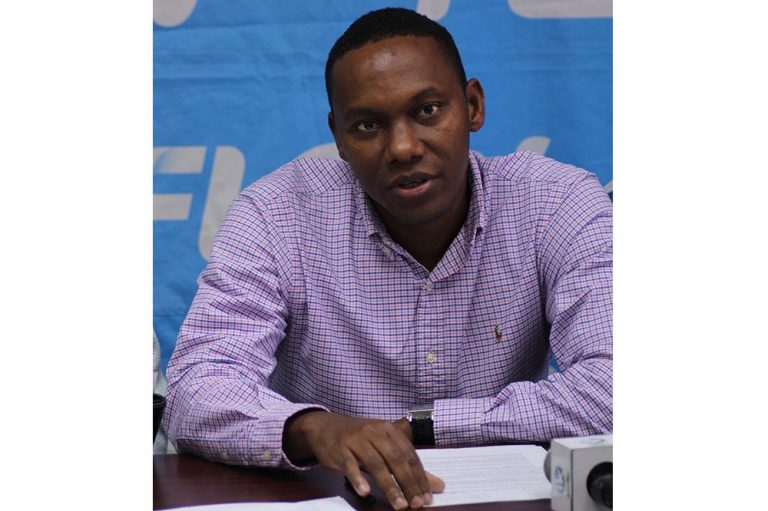 Flow network attacked
The slow and intermittent service recently experienced by FLOW's broadband customers was caused by an attack on the company's Asymmetric Digital Subscriber Line (ADSL) network.
FLOW's country manager Wayne Hull said on Friday, during a press conference, that the ADSL network was attacked by foreign intrusion and as a result, foreign Internet Protocol (IP) addresses began showing up on FLOW's network which resulted in legitimate IP addresses being affected on the network.
"It was a security breach, but we were able to get it sorted out," Hull said of the issue which affected customers last week.
He said that the attack saw many requests coming to the network, trying to intrude on it.
"We normally experience fraudulent traffic from time to time," explained Hull, who also revealed that persons sometimes try to access the network to get free access to their services. He says that these intrusions usually block up the network and stop legitimate traffic.
"We had several requests going through our data network servers which were not legitimate and those resulted in legitimate customers not begin able to log on for an extended period of time," said Hull, who disclosed that technicians worked on the problem throughout the night on Thursday, April 6 and a solution was found around 4 a.m. on Friday, April 7.
He said that when the problem was solved, over 7,000 customers were successfully brought back online, while the other persons affected were brought back on later that day.
"Those issues are sometimes beyond our control, but I would like the Vincentian public to know that we are working towards getting our broadband service stabilized…there are some things that are uncontrollable and beyond our control," said Hull.(LC)