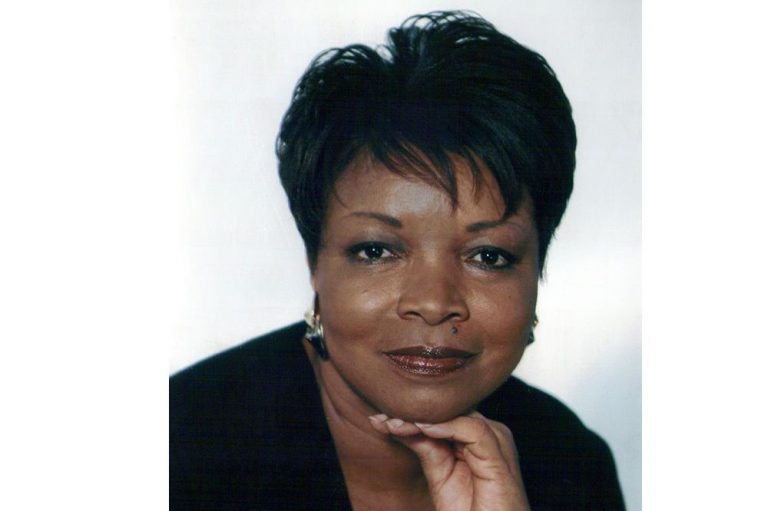 'Accolade' to highlight Caribbean artistes annually
The quest to make the upcoming show in honour of Judy Boucher a vehicle to boost Vincentian and Caribbean music in Europe and beyond has the support of at least one of the region's development agencies.
The endorsement has come from the Dominica-based, OECS Export Development Unit. The show, dubbed 'Accolade – A tribute to Judy Boucher', will take place at the Russell's Auditorium on Saturday, April 22, 2017.
Accolade will be an annual event in St Vincent and the Grenadines to celebrate Caribbean artistes/personalities in the music industry.
The promoters intend to develop, after each annual show, a tailored version, which will feature Vincentian and other Caribbean artistes to be taken to other markets of the world, including Europe.
This Judy Boucher version is being seen by the promoters as an ideal vehicle to take advantage of the Economic Partnership Agreement (EPA) with Europe, especially the provisions under the Cultural Protocol. Judy Boucher is also recognized in some quarters in Europe as one of their own and the promoters believe that a package in which she is featured will be attractive to entrepreneurs and others in the music industry in that market.
The OECS Export Development Agency, which has endorsed this year's 'Accolade – A tribute to Judy Boucher', is an institution of the OECS Secretariat. Established in 2000, the Unit is mandated to increase exports from the region through the enhancement of the competitiveness of OECS products and services in domestic, regional and international markets, including Europe.
Sobers Esprit, the Business Development officer for the Creative Industries in the Unit, in commending the promoters for staging the show, Accolade, also offered to increase the awareness of the show through its communications platforms, as well as the services of the St Vincent and the Grenadines-based Island Network, one of its clients in the music business. Island Network, as a result, is now providing logistical and other technical support to the show.
Accolade, as an export product, will be officially launched early next week at a ceremony which takes place a few days before the show at the Russell's Auditorium.