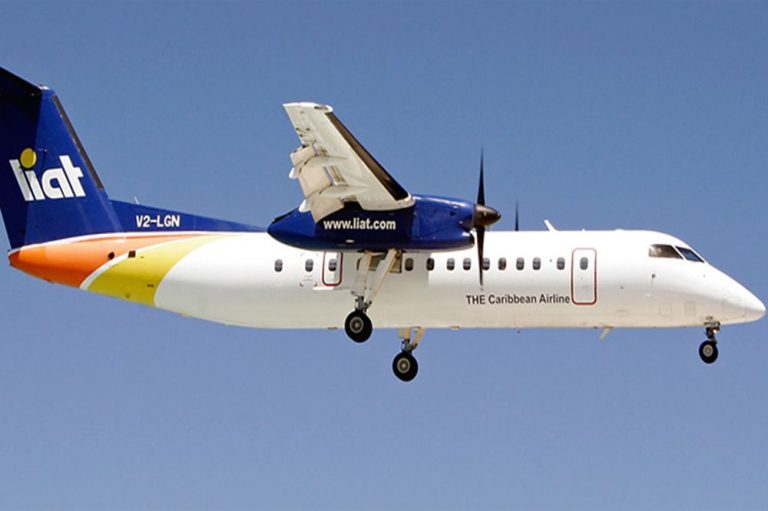 Liat Shareholders and board meet with Unions
The major shareholder grouping of LIAT chaired by Dr Ralph Gonsalves, Prime Minister of St Vincent and the Grenadines, met in Barbados on Tuesday with the Standing Regional Consultative Council of Trade Unions within the LIAT System (SRCCTULS) chaired by David Massiah to discuss the current issues affecting the airline.
The meeting was also attended by Freundel Stuart, Prime Minister of Barbados, Sir Robin Yearwood, Minister of Civil Aviation and Transport of Antigua and Barbuda, Minister of Tourism Robert Tonge of Dominica as well as members of the Board and Management of LIAT. There were presentations by members of SRCCTULS who spoke on various issues affecting the airline.
The major shareholders communicated their desire to chart a way forward through collaboration with management, staff and union partners in order to find a sustainable model for regional transport. Various efforts will be initiated following the meeting and these will continue over the next few months. LIAT's Management also committed to continuing its dialogue with the unions on several matters.
Following the meeting, a release from LIAT said it was expected that operations of LIAT would return to normal going forward. The previous Sunday, LIAT had advised travellers that the airline was experiencing a number of delays and cancellations to their service because of industrial unrest.
The Barbados Nation reported on Wednesday that chairman of the shareholder governments of LIAT, St Vincent and the Grenadines Prime Minister Dr Ralph Gonsalves, said after the meeting that a directive had been sent to the respective banks to pay the pilots.
The payment came seven days after they were due their money.