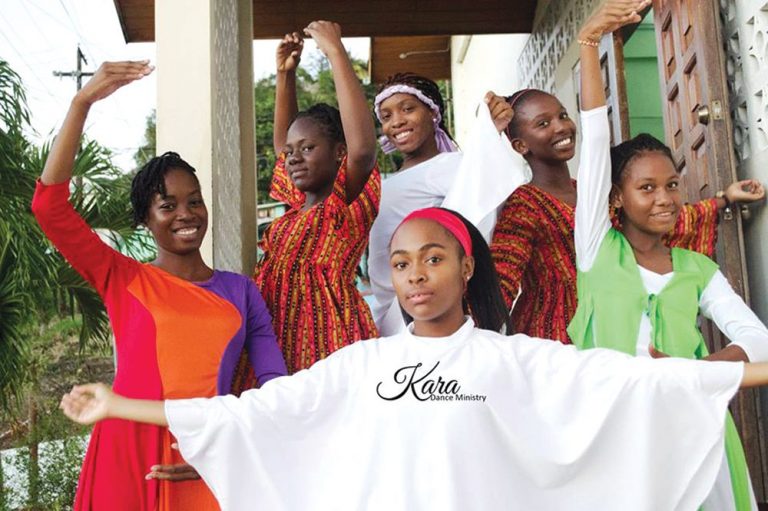 Gospel fest continues this weekend
The 2017 Digicel SVG Gospel Festival will continue with two shows this weekend. On Friday evening, some 20 gospel dance groups from churches around the country, including the Grenadines, will gather at the Peace Memorial Hall from 8 p.m. for 'A Glorious Celebration of Dance'. Scheduled to appear are leading groups such as: Diadem Dancers, KLT Dancers, Yeshua Praise, Holirem Dancers, among others.
On Sunday evening, it will be the turn of the gospel bands at the Wilson Hill New Testament Church from 6 p.m. in 'A Celebration of Praise'. All of the leading gospel bands in the state will be present, among them: Alive, Ekklesia, Flow, One Word Praise and Yell.
The 2017 Digicel SVG Gospel Festival was officially opened here on Sunday, April 2 at the Victoria Park. The festival, which is into its 15th year, is being celebrated under the theme: '15 Years of the Glorious Celebration of the Gospel'. It will climax on Sunday, 30th April, with the staging of the National Gospel Showcase at the Victoria Park"