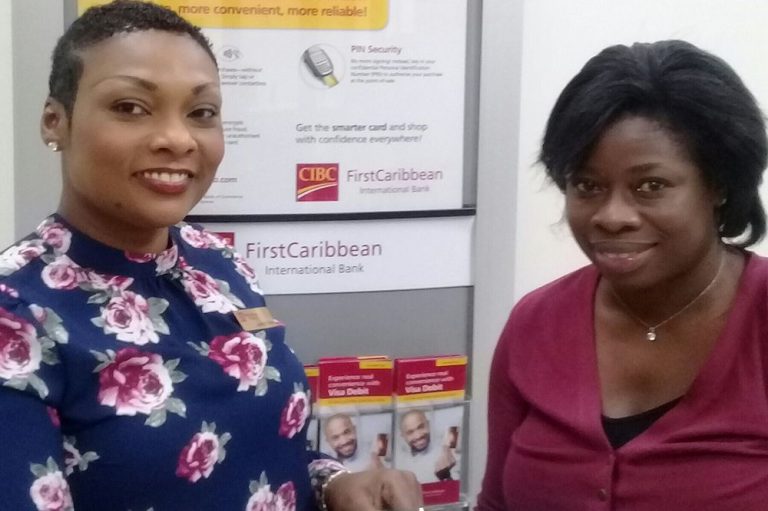 Kidney Society of SVG benefits from CIBC FirstCaribbean donation
The Kidney Society of St Vincent and the Grenadines Inc (KSSVG) is moving to raise funds to provide much needed assistance to persons afflicted with kidney disease.
As part of the society's fund-raising initiative, they will be having an evening of elegance with Wine & Cheese and live entertainment on March 31 to conclude National Kidney Month. This event will be held at the Sugar Mill Academy, Ratho Mill.
Administrator of KSSVG Francine De Young noted that several of the kidney patients are fairly young and the society is trying its best to raise funds for the patients in need of life-saving hemodialysis treatment.
Hemodialysis costs EC$500 per treatment and is usually administered twice per week at a minimum, meaning some patients have to pay around EC$4,000 monthly.
The society has attracted a number of corporate sponsors, among them CIBC FirstCaribbean International Bank, which has signed on for the fund-raising event.
HR Business Support officer Jacintha Hinds stated that CIBC FirstCaribbean was pleased to be of assistance to such a worthy cause.