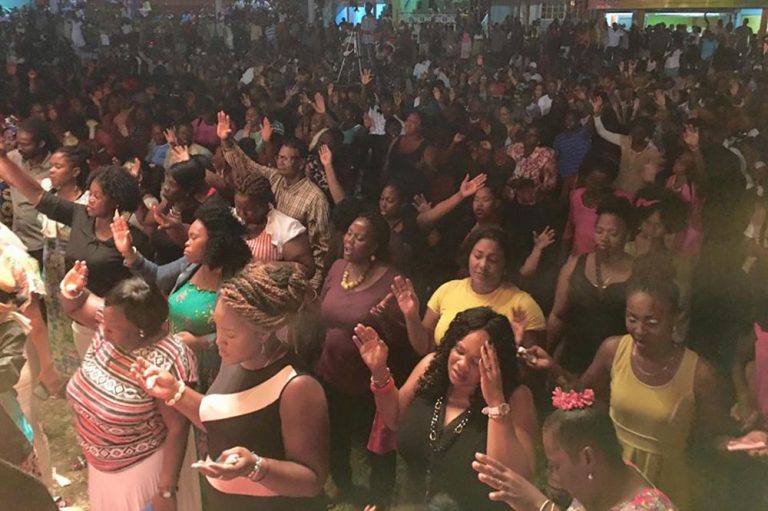 Digicel SVG Gospel Fest 2017 to kick off next weekend
The 2017 edition of Digicel SVG Gospel Fest will be officially opened here next Sunday, April 2, at the Victoria Park.
The festival, which was started in 2003 and is now into its 15th year, is designed to showcase Vincentian gospel expressions in music, song, dance and drama.
The evening's programme will feature outstanding artistes who have emerged from the festival over the years. Among those scheduled to appear will be: Jewel Cordice, Tishorn Edwards, Kevin Rodriguez, the Sandy Bay Gospel Chapel Choir, PAWI Combined Dancers, Shunell Nedd and others.
Addresses will come from the chairperson of the Gospel Fest Committee, Fidel Taylor, a representative of the sponsor Digicel, with the Hon Minister of Culture Cecil McKie officially declaring the festival open. The guest artistes for the show will be the anointed and powerful Minister Kim Arthur of Canada and Sharlene Samuel of Trinidad.
Over the years a number of this country's leading gospel artistes got their start in the festival, which showcases talent from across the country.
Among the highlights of the 15th anniversary celebrations will be: "A Glorious Celebration of Dance," a night of dance with dance groups from around the country on April 7; "A Glorious Celebration of Praise," featuring gospel bands on April 9; the Sing A New Song Competition on April 28; and the National Gospel Showcase on April 30.
SVG Gospel Fest 2017 is being held under the theme: "15 Years of the Glorious Celebration of the Gospel".