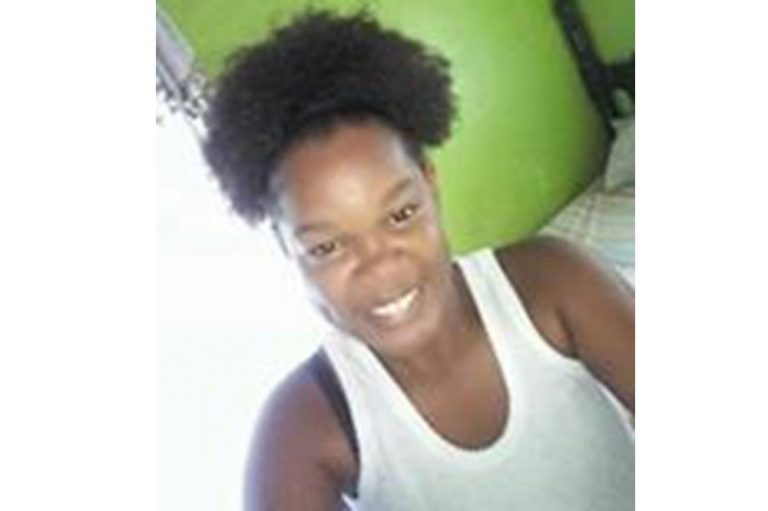 Missing teen returns home safe
After searches, a missing person's bulletin and four days of prayer by family members, teenager Kristen Nanton returned home safely on Tuesday, March 21, 2017.
SEARCHLIGHT confirmed Nanton's safe return on Wednesday with her guardian Thelma Haynes. However, Haynes declined to comment before the 15-year-old's mother, who was at the time out of state, returned home.
The bulletin released on Saturday informed the public that Nanton, who attends the St Joseph's Convent Kingstown, was last seen on Friday, March 17, around 8:30 a.m., when she left home for school.
It further stated that the teen told family members that she was going to a sponsored walk, then to the Indian Bay beach.
After the publication of the bulletin, persons called in to local radio
stations claiming they saw the teen.
What is now without question is that her family is relieved by her safe return.