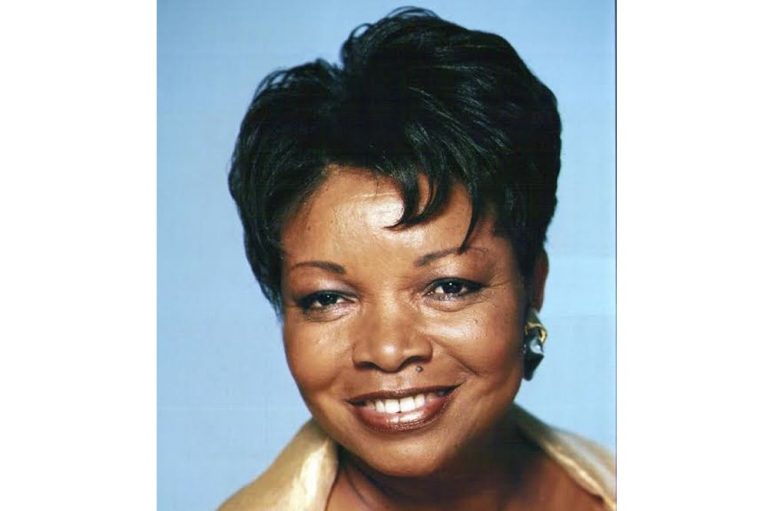 Judy Boucher marks 30th anniversary of major hit song
Vincentian songstress, Judy Boucher, is celebrating an important milestone this year (2017).
It marks the 30th anniversary of the release of the hit song which catapulted her to international recognition, "Can't be With You Tonight."
To celebrate the occasion, A&A Promotions will host an event in her honour at the Russell's Auditorium on Saturday, April 22, 2017 at 8 p.m.
It will feature music, dance, drama, poetry and more – all in honour of Judy. Among the highlights of the show will be a segment in which well-known Vincentian artistes will serenade Judy with hits from her repertoire.
This show will be the first of what is expected to be an annual event in St Vincent and the Grenadines to celebrate outstanding Caribbean artistes/personalities in the music industry.
The intention is to develop, subsequent to this show and others in the future, a tailored version (featuring Caribbean artistes) to be taken to other markets of the world, including Europe.
This year's show, which has as its theme: "A Tribute to Judy Boucher – Can't be With You Tonight", is being co-produced by Ezee Radio, in collaboration with SVG Association of Music Professionals (SVG AMP), Nice Radio, among others.