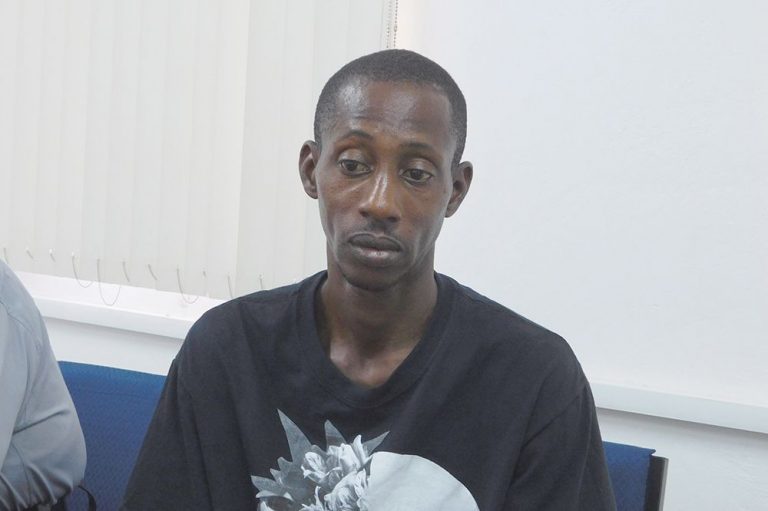 Husband pleads for wife to come home
Emron Springer, a husband and a father of two from Diamond Village, is urging his wife of 17 years to return home.
"I love me wife; I wah she come back home to me," he declared in an interview with SEARCHLIGHT on Tuesday.
The 41-year-old man said his wife told him she would be visiting their 18-year-old son at the Mental Health Centre on Sunday, but later that day called him and advised him to move on with his life.
Since then, the family has not heard from her and Springer says although the fact that their son is experiencing mental difficulties may be a factor, it does not justify her actions.
"It's frustrating me daughter; we need her to come back home," he reiterated.
The father of two said his 17-year-old daughter has not stopped crying since her mother left and he is unable to give his children an answer when they ask for her.
"Me daughter na feel comfortable in school," he said, adding that his teenage daughter has also tried calling her mother.
The Diamond man disclosed that his wife also abandoned her job and has ignored calls from her employer and noted that this is the first time something like this has happened.
Up to press time Springer had not heard from his wife, but continues to search for her.(AS)