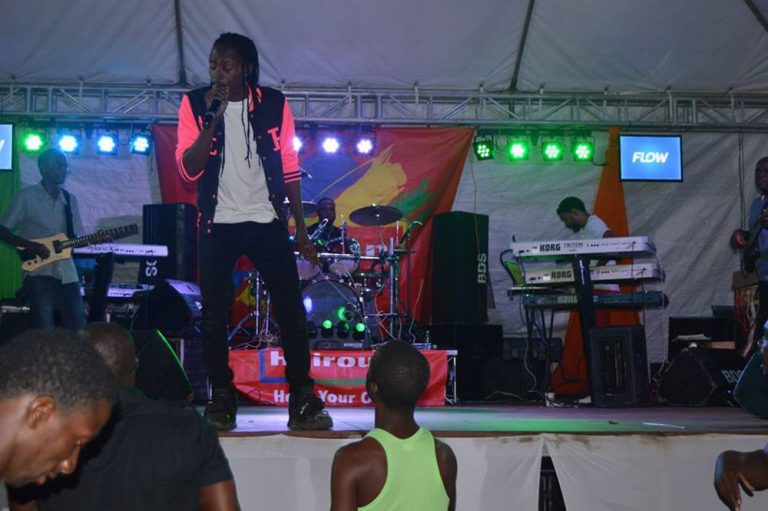 Joint launch of Leeward Carnivals held at Barrouallie
A joint launch of the various Carnival activities that will this year be held on the Leeward side of the island was held last Friday in Barrouallie during an initiative dubbed, "All Leeward."
In the past, South Leeward, North Leeward and Central Leeward launched their Carnival activities separately, but this year the "All Leeward" launch represented a combination of the committees who this year decided to come together to launch their Vincy Mas 2017 calendar of activities.
The event, supported by the Carnival Development Corporation (CDC) and the Rural Carnival Committee was an all-white affair aimed at specifically promoting local culture and music.
Performers include "Flanker", "Royal", Keith Currency, "Naptali", Delroy "Fireman" Hooper, "Man Zangie", "Azari" and "Mad King".
The first activity "Soca Jungle" will be held on Saturday March 11 in Barrouallie (Central Leeward) and other activities will follow every weekend right up until Saturday June 10th when activities climax with a J'ouvert and street party in North Leeward.(LC)