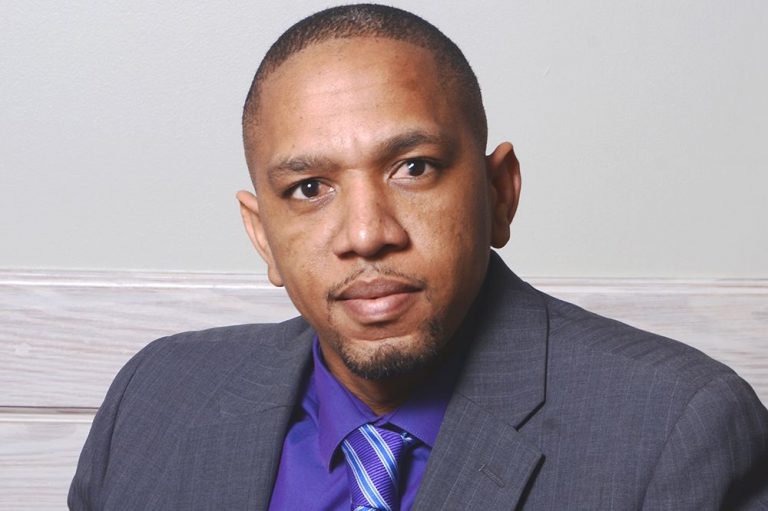 Randy Graham is new CEO of Massy United Insurance
Massy United Insurance has a new chief executive officer. The leading regional insurance provider has announced that Randy Graham has assumed the position of CEO from Howard Hall, who continues as chair of the Financial Services Line of Business (LOB) for the Massy Group.
Graham affirmed his commitment to his new role. "I am thrilled to have the opportunity to lead one of the Caribbean's premier insurance providers," he stated, "and Massy United Insurance remains more committed than ever to providing customers with the security and assurance they deserve." Graham is the former CEO of the Financial Services Commission (FSC) in Barbados.
Pointing to Graham's background and experience, Hall, chair of the Financial Services LOB asserted, "Randy is no stranger to the insurance industry and his expertise there and in the finance sector will only help further the progress of Massy United Insurance". He further praised his successor, stating, "I enthusiastically welcome Randy, who is ready and well-equipped to assume the reins of Massy United Insurance."
Hall, who joined Massy United Insurance in August 2011, also expressed excitement about his new position, remarking, "As changes in the financial sector are occurring at a rapid pace, it is important that the Massy Group maintains its position as an industry leader and the development of the Financial Services Line of Business is an example of our commitment to providing our clients with the best possible offerings and services". The Financial Services (LOB) comprises Massy United Insurance, as well as Massy Finance GFC, Massy Remittance Services and Massy's credit card businesses in Trinidad and Tobago and Barbados.