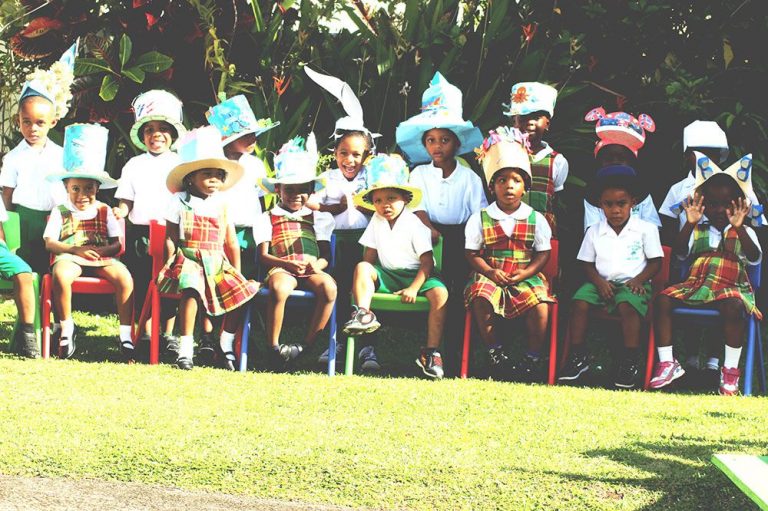 Mulberry Bush pre-school hosts 'Hats off to Reading'
The Mulberry Bush pre-school recently held their annual "Hats off to Reading" competition under the theme, "Under the Sea".
Coming in first was Nigel Tash, while Jamari George placed second. In third place was Ajani Cato. All three hats were blue and took on the top hat design and depicted various types of marine life swimming in an underwater environment.
Chief judge Roslyn Coombs said that the competition was keenly contested and described the home-made hats as being of a very high standard. She noted that they captured the theme expertly.
"There were colourful images of underwater marine life and excellent use of sand and sea shells, with artistic portrayal of sea creatures including jelly fish, stingray, turtles and sea lions", said Coombs, who commended both teachers and parents for assisting the toddlers.
Principal of the school Diane Patterson said that the competition has been running for the last 12 years and noted that it once again went really well. She said that the parents made a huge effort when it came to building and designing the hats.