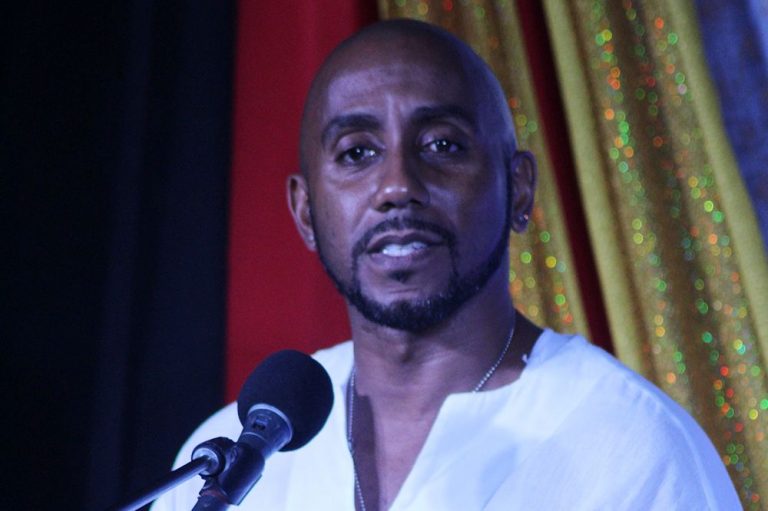 Non-compliant tourism operators 'won't be shut down' – SVGTA CEO
Following the release of a list of approved accommodations in St Vincent and the Grenadines (SVG), the chief executive officer of the SVG Tourism Authority has emphasized that tourism operators who are not on the list and who have not complied with minimum standards won't be shut down.
Speaking with SEARCHLIGHT on February 6, Glen Beache insisted that having nationally enforced standards is not about putting tourism operators and service providers out of business, but rather to help improve the quality of SVG's tourism product.
"They won't be shut down; we still want to work with them… This is about trying to make us more competitive and raising the standards," said Beache.
The former Tourism Minister pointed out that, despite being an extensive list, the minimum standards are simple health and safety regulations such as: making sure there is running hot water in kitchens, ensuring that kitchen doors swing backward and forward, installation of handrails at swimming pools, enforcing that kitchen staff wear hair-nets – among others.
He also noted that even if some minimum standards are not met, the SVGTA is willing to work with service providers, because it is aware that "not everybody has the resources to make these changes immediately.
"Once we see the effort, then we're gonna work with you to get it done, because we've done that a lot. But then there are those who just don't do it."
Acknowledging there are those who are continually resistant to compliance with minimum standards, Beache noted that under the Act No. 30 of 2013, it is an offence to provide a tourism service that is not licensed under the SVGTA Regulations.
A condition of being licensed is that the service provider or establishment complies with minimum standards.
"There is enough in the regulations that they can be charged after a certain number of times, but it's not something that we really want to do; we want to work with people to get it…
"Those who are willing to play hardball, then when Expedia comes on board and so on we will not be listing you. So, those who are not approved will not be listed on the website – they will not be marketed… We're recommending that other people not use them."
He further noted that cruise ship visitors and tour operators are aware that they should be looking for the approved accommodation sign when selecting local service providers.
"Government entities are not allowed to use those that are not approved… The hotels that are approved can't use taxi drivers that are not approved."
He added: ""It's those simple things that people take for granted that we've had to face while doing these [minimum] standards. You know, towels don't have holes in them; wash rags don't have holes in them… making sure that the rooms are cleaned properly; there are no broken springs on the mattresses; these sorts of things…
"We've been doing this for more than three years now, and we think it's enough time!"
Under the Tourist Accommodation Standard, there are three key elements to being SVGTA approved. Namely: service providers must comply with the guidelines in the minimum standard; service providers must undergo the necessary training components; and they must also undergo the requisite inspections.
In 2013, legislation was passed for tourism standards to be introduced for persons operating within the sector and came into effect on November 1, 2014. (JSV)