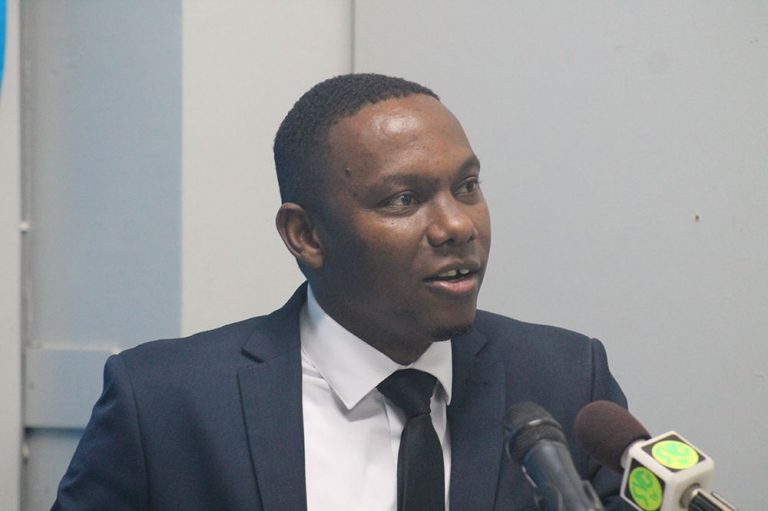 FLOW announces changes to cable TV programme
FLOW has revamped its local cable station FLOW TV 100 and apart from the content, the telecommunications company has also changed the station's name to FLOW1.
With the change that came about on January 27, FLOW customers began experiencing a fresh approach to regional and international programming.
FLOW's country manager Wayne Hull noted that FLOW1 joins FLOW Sports and FLOW Sports Premier as the company's FLOW-branded regional channels.
"FLOW1 has some exciting new perks for customers of all ages, including newly acquired, popular international shows, as well as exclusive regional content like Caribbean's Next Top Model (CaribeNTM) – the third season of which premiered on January 30th at 9 p.m.," said Hull.
He added that the channel features live Caribbean events and entertainment, while customers can still expect to see many of their local favourite programmes. FLOW1 was also accompanied by a transition to HD, while Jongo is also featured on FLOW1. Jongo tells the story of a young man, Eli King, who acquires an array of supernatural abilities after he finds an alien crystal in a cave.
"FLOW1 is not just a name change but also a way for us to raise the bar in terms of programme offerings for customers. We have already seen our sports channels, FLOW Sports and FLOW Sports Premier assume the number one position in terms of leading sports content across the region; likewise, FLOW1 is our chance to deliver even more premium content, as we continue to transform our customers' viewing experience," said Hull.
The change to FLOW1 will not impact any of the terms and conditions for existing FLOW TV subscribers.