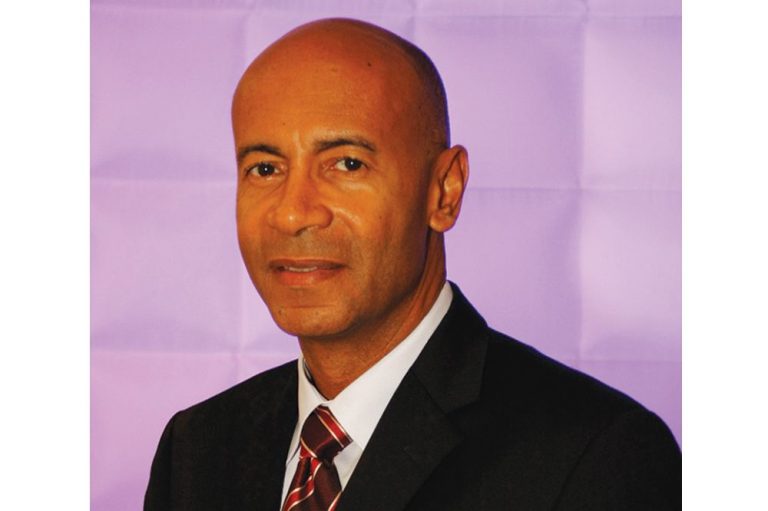 Digicel executive re-elected as Canto chair
Julian Wilkins, Digicel Group director, Government Relations and Public Affairs, was re-elected as CANTO chair to the Caribbean Association of National Telecommunications (CANTO), the leading authority for shaping information and communication in the Caribbean. The announcement was made during CANTO's Annual General Meeting in Curacao on Tuesday, January 31.
With this year's theme for CANTO being "Reimaging ICT as a tool for national growth and development," Wilkins said, "Reimaging ICT is high on CANTO's agenda and focuses on ICT connectivity – fostering an environment which stimulates the creativity so necessary for the development of our national and regional markets. This is where we look to our governments and regulators to create the right environment to incentivize investment in the Caribbean region."
Wilkins added, "We are in the process of transforming the organization and this work must continue."
Wilkins, who is from Antigua and Barbuda, was educated in the UK and holds an MBA from the Henley Business School in General Management and full telecommunications City and Guilds qualifications. He has worked with British Telecom in the UK, as well as with the Antigua Public Utilities Authority, where he successfully launched the first GSM mobile network in the English-speaking Caribbean.
He joined Digicel Trinidad and Tobago in 2006 as Operations and Maintenance manager and transferred to Digicel Group, Legal and Regulatory, in 2008. Wilkins was first elected as CANTO chair in 2015.