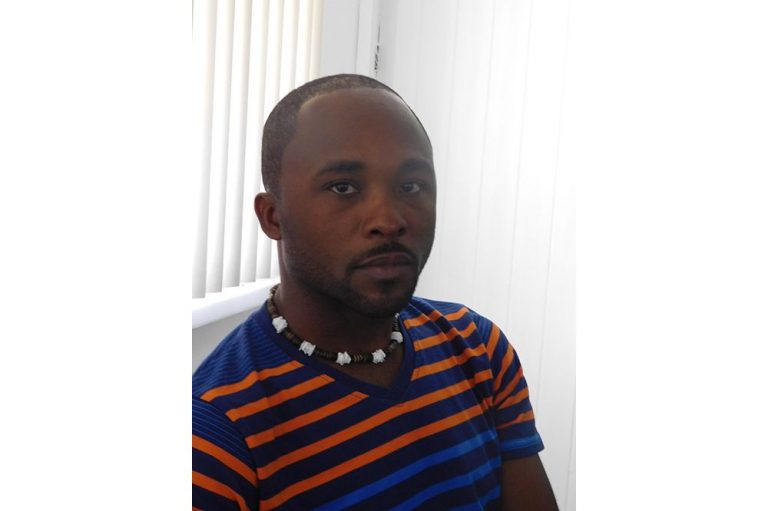 Christian radio station aiming to spread positive vibes across airwaves
A Christian radio station here aims to bring positive messages to the Vincentian public to battle the dark cloud of criminal activities hovering over the island state.
In an interview with SEARCHLIGHT yesterday, Marlon Lewis, the manager of 88.1 FM – Christlike Radio – said the station aims to give people a sense of hope.
"It doesn't matter the situation, there is always hope."
Although the station does not have a daily schedule yet, Lewis said the station, which operates from the Mustique Christian Assembly, hosts radio programmes on Tuesday and Friday nights from 8 p.m. to 9:30 p.m.
Lewis said the station has been in operation for about three weeks and went to FM on Sunday, January 15.
However, because they are operating on a community service licence, persons can only tune in based on their location in the country.
The station would usually broadcast gospel music and sermons from the Mustique Christian Assembly at 10 a.m. every Monday, Tuesday and Friday.
"When you look at what's going on, if we could get some positive messages going out there, even though is something small, we could still help out in the community.
"Just to encourage persons to tune in and to listen and hope that whatever we provide be helpful for them, even though you're not a Christian and if you are a Christian, help you in your spiritual journey," said Lewis.
The radio station may be reached at 488-8206; its email address: [email protected] or listeners may stream from its website: christlikeradiosvg.com