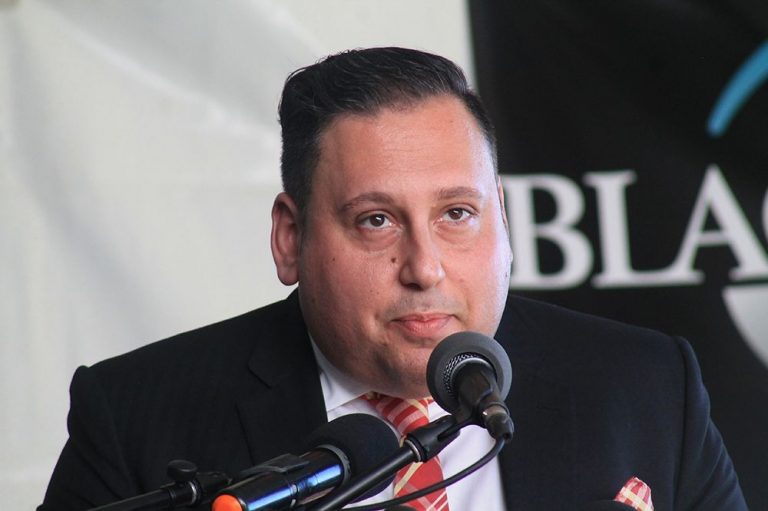 Black Sands Resort to bring much employment to SVG – Pace developer
According to the developers of the Black Sands Resort at Peter's Hope, the project has not only provided revenue for the Government, but will also have a positive effect on local unemployment.
A partner with Pace Developments Inc, Joseph Romano made this assertion while speaking last Wednesday on the morning programme on Boom 106.9 SVG radio station, predicting that unemployment would "drop significantly".
"There's going to be a lot of jobs created, so unemployment is going to drop significantly, not only during the construction, but during the operation of the resort and villas," insisted Romano.
"We're going to interview and hire people that are qualified. We're going to favour local people because of access to the lands. Bringing foreigners in disrupts people's personal lives and their business lives back home… Local labour is what we intend on utilizing."
The Canadian developer further explained that the company has set up an office in Layou, where persons seeking employment can find out what jobs are available. Additionally, a mobile site will be established at the Peter's Hope property for the same purpose.
Romano also informed the public that they can also email their curricula vitae to [email protected]
He pointed out that Pace Developments Inc is not only seeking labourers and construction workers, but will also need chefs, other cooking staff, bar staff, waiting staff, hairdressers, spa workers, butlers and gardeners, among others.
The Canadian developer also pointed out that the company plans to give financial assistance to farmers whom it would employ to provide the resort with fresh produce.
Romano did, however, admit that the resort's management team would comprise foreign nationals, but this does not mean that locals would be excluded from being promoted to management over time.
"Even with the foreign management team, it's not forever. It's to implement a system, a structure that almost becomes bullet-proof business wise, where local people can move up and take over those positions," he explained.
"Once you have the structure strong, you can [then] elevate local management and Vincentians into those positions." (JSV)